Searching for recipies that include carrot: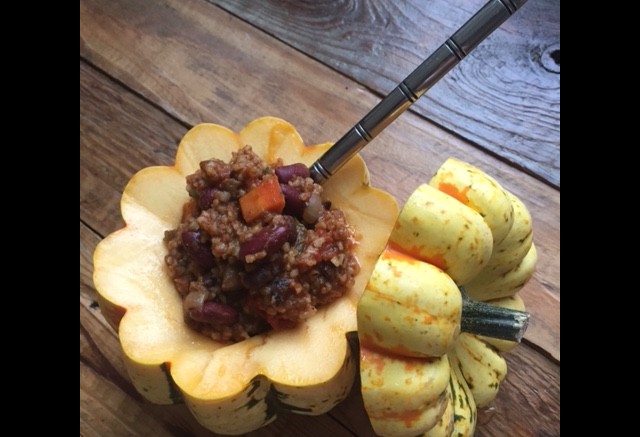 Hey there, pumpkin, it's chilly outside so let's get cooking! This is a spin off of my famous Big Bold Chili, adding in pumpkin offers a little more depth and smoothness, but if you're not a punky fan, just omit it and you'll still be the star of the show with my original recipe. Over the years I ...
---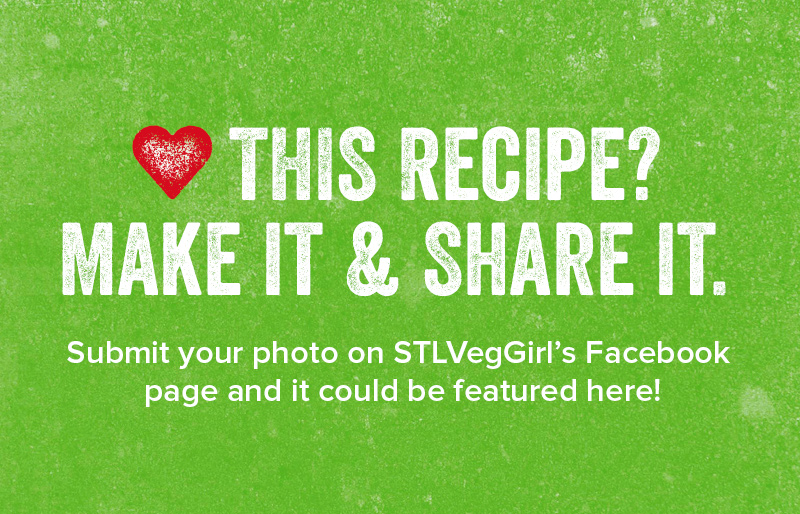 This perfectly portioned is stuffed bell is packed with the protein you'll need to power through the day. Shoot, you can even eat the bowl.
---