Smoky Chipotle Tomato Sauce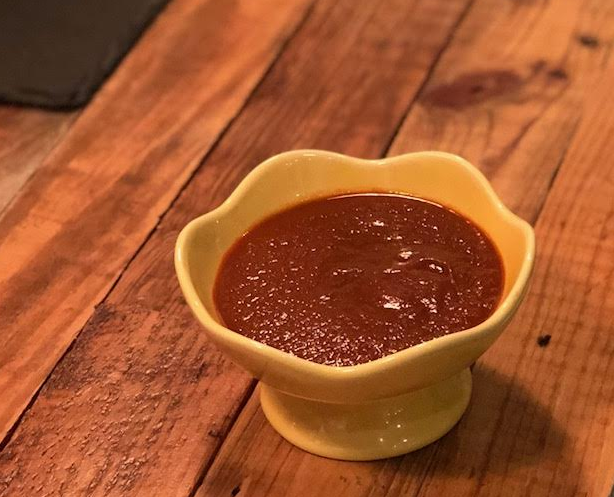 A little hot, a little smoky, a little sweet - everything you want for all of your Mexican dishes!
Ingredients
Setup
3 dates, pitted and soaked in hot water for 30 minutes
1/2 white onion, chopped
2 garlic cloves
1 carrot, chopped
2 chipotle peppers + 3 tablespoons adobo sauce (add a pepper for more heat)
6 ounces tomato paste
1 tablespoon Mexican oregano
1 teaspoon garlic powder
1 teaspoon onion powder
3 cups water
Directions
Add all ingredients to a blender and blend until well mixed and smooth - about 2 minutes. crack the lid open a little as heat and steam will begin to build.
Transfer sauce to a sauce pan and bring to a boil, then down to a simmer. Allow to warm for 20-30 minutes (or longer if needed).
To store, allow to cool completely and transfer to a sealed container. Will last one week in the fridge, 2 months in the freezer.
How did this recipe work out?
Leave a Reply