Searching for recipies that include cabbage: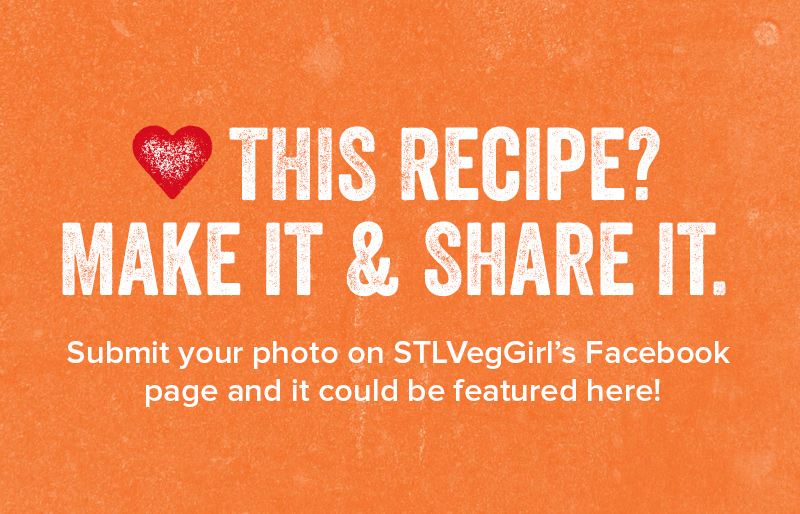 A green eatin' lovin' cowboy is the new sexy, so, giddyup baby and let's layer goodness on top of goodness!  I'll let you choose the cruciferous (AKA: healthy-as-a-horse-you'll-be-for-eating-them), then scoop YOUR caviar on top and let the rodeo begin!  
---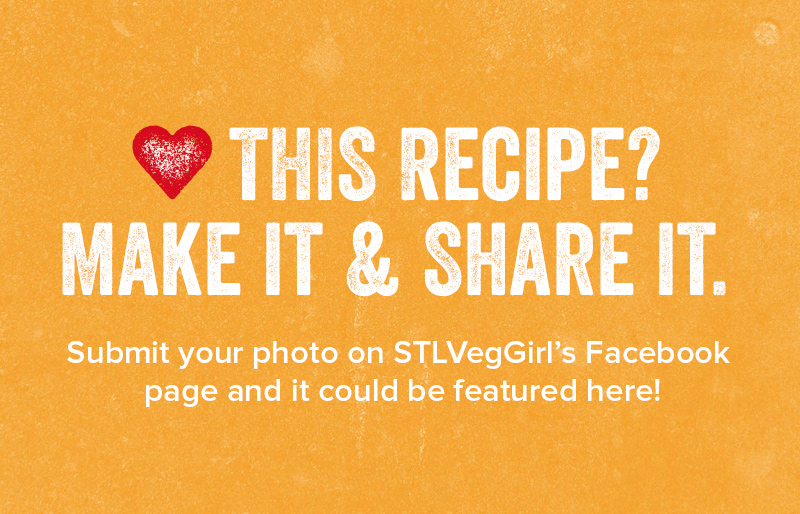 Do you know Jack?  Try using this Southeastern melon to create pulled pork at your next BBQ.   
---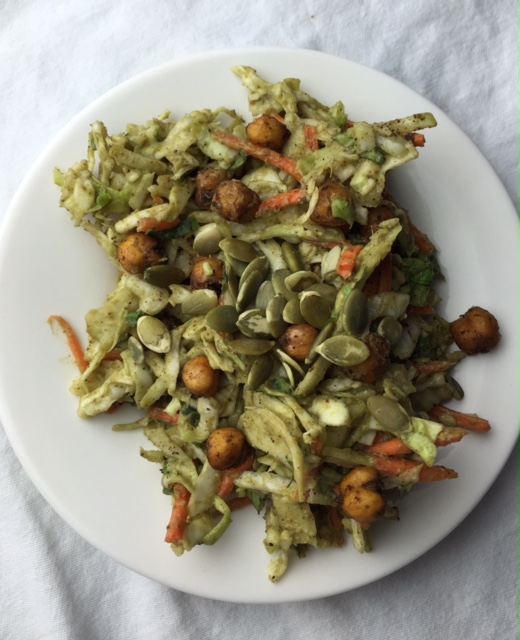 When you sign up to bring the salad to this weekend's BBQ, they will not be expecting this! Leave the grilling to someone else this year and you bring the full meal in your pretty little salad bowl, you'll bring it home empty...
---