COWBOY CAVIAR over LEMONY AVOCADO DRESSED CRUCIFEROUS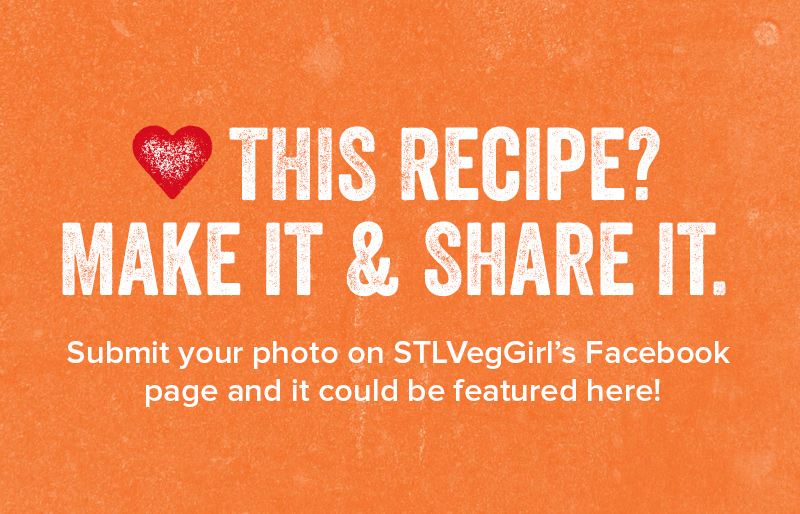 A green eatin' lovin' cowboy is the new sexy, so, giddyup baby and let's layer goodness on top of goodness!  I'll let you choose the cruciferous (AKA: healthy-as-a-horse-you'll-be-for-eating-them), then scoop YOUR caviar on top and let the rodeo begin!
Ingredients
Setup
A shredded mixture of the following to measure 2 cups:
kale
Brussels sprouts
broccoli
cabbage
cauliflower
1 avocado
1 lemon
pinch of sea salt
1/4 C sweet yellow onion
1 TBS jalapeno, diced small
1/2 C black eyed peas
1/2 C roasted corn
1/2 C red bell pepper chopped
1/2 C black beans
DRESSING
2 garlic cloves, minced
3 limes, juiced
1 lemon, juiced
1 TBS (or more to taste) agave nectar
pinch of crushed red pepper flakes
Directions
THE CRUCIFEROUS
In a large bowl add the shredded mix with the avocado.  You'll want to really mash and massage the avocado into the mix until they begin to break down (C'mon, muscles here!).  Juice the lemon and work that in well.  Add a pinch of salt, mix again and set aside.
THE CAVIAR
In a skillet, add a little water and begin to saute the diced yellow onion and jalapeno pepper.  As the onion becomes translucent and the pepper soft, add the black eyed peas and allow them to become warm with the mixture.  Transfer to a large mixing bowl.  Add the corn, bell pepper and black beans. Add the dressing (recipe below) and toss. 
THE DRESSING
Whisk all ingredients thoroughly and gently mix into CAVIAR.
On a bed of CRUCIFEROUS, scoop the CAVIAR and top with cilantro.
Video
How did this recipe work out?
Posted by
Zifara
on
May 19th, 2018
I have heard of this dip, but never tried it! This looks so delicious! I love the ease of the reicpe too.Thank you for linking up to the In and Out of the Kitchen link party! I can't wait to see what you are bringing next week.
Leave a Reply