Searching for recipies that include brussels sprouts: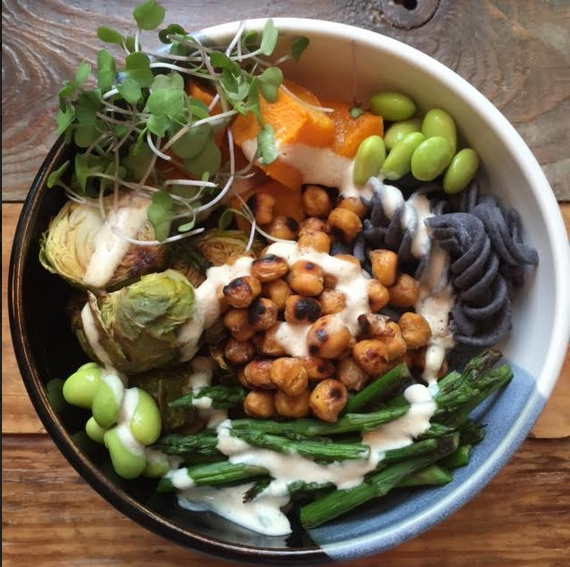 Bowls are back! (Did they every leave?) I dub bowls as "kitchen sink cooking". Autumn has arrived and let's take all the goodness the season has to offer and throw it in a bowl- whip up a tasty dressing and viola! Instant deliciousness that is interesting and nutritious!        
---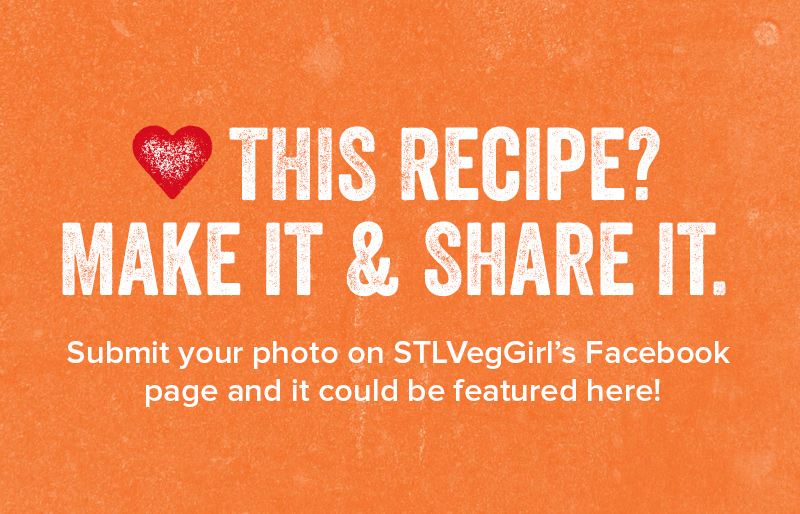 A green eatin' lovin' cowboy is the new sexy, so, giddyup baby and let's layer goodness on top of goodness!  I'll let you choose the cruciferous (AKA: healthy-as-a-horse-you'll-be-for-eating-them), then scoop YOUR caviar on top and let the rodeo begin!  
---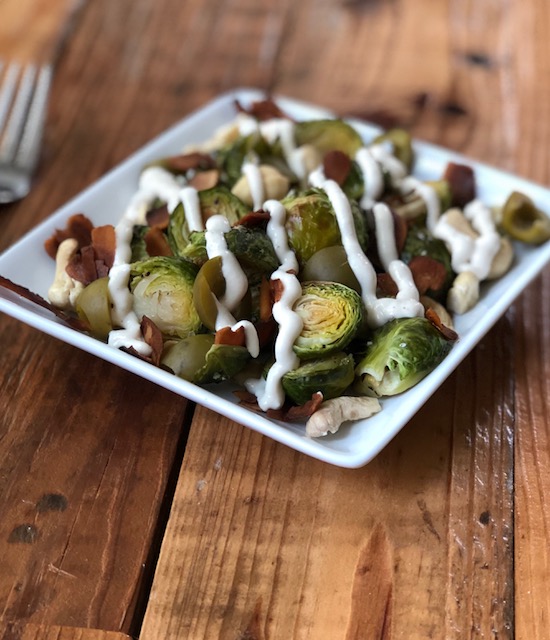 Tossed in a creamy cashew bath, these roasted Brussels really shine when paired with smoky coconut bacon and salty olives.
---