Searching for recipies that include blueberries: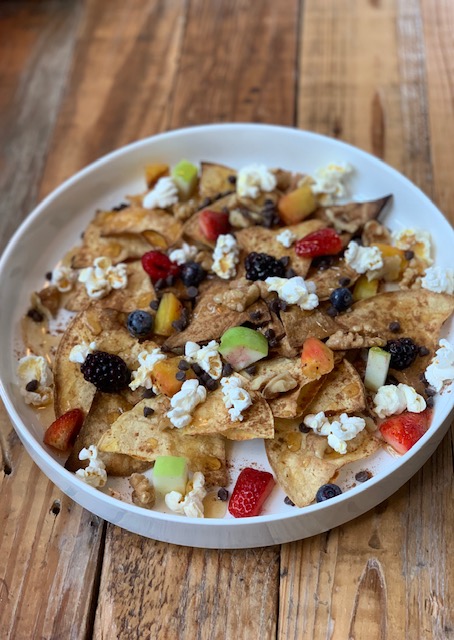 Nachos for dessert? Yes, please!Make a single batch just for you or take it to a party for everyone to share! This is a crowd pleaser satisfying everyone's sweet tooth while offering some pretty solid nutrition, too!
---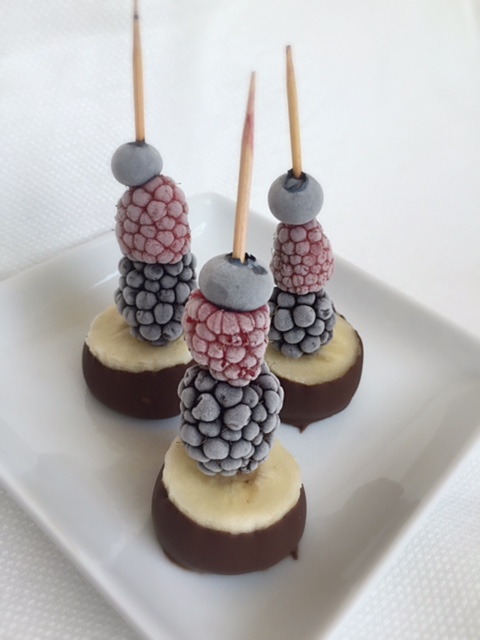 The darker the berry, the greater the antioxidant punch! Time and time again, research has shown us that this is true, so let's use this summer when fruit is fresh and plentiful and indulge. Get in to the habit of adding more fruit into your day and you might not be so susceptible to the cold and fl...
---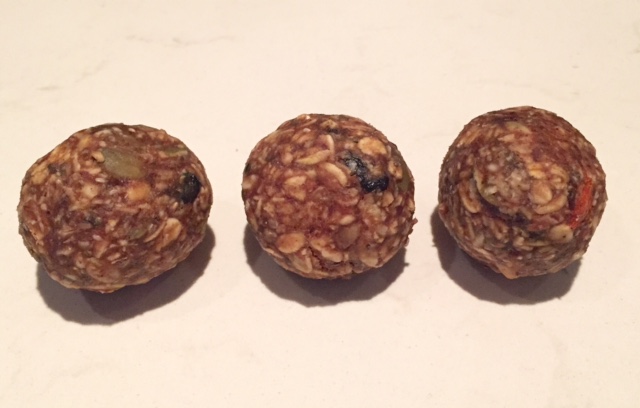 Created for an upcoming event I will be doing here at Dimvaloo in St. Louis that features Lorna Jane Active Living, I have created what I believe is quite possibly the the greatest pre/post workout nourish bite you can offer that beautiful bod of yours.  Packed with all the right complex carbohydrat...
---