Searching for recipies that include jackfruit: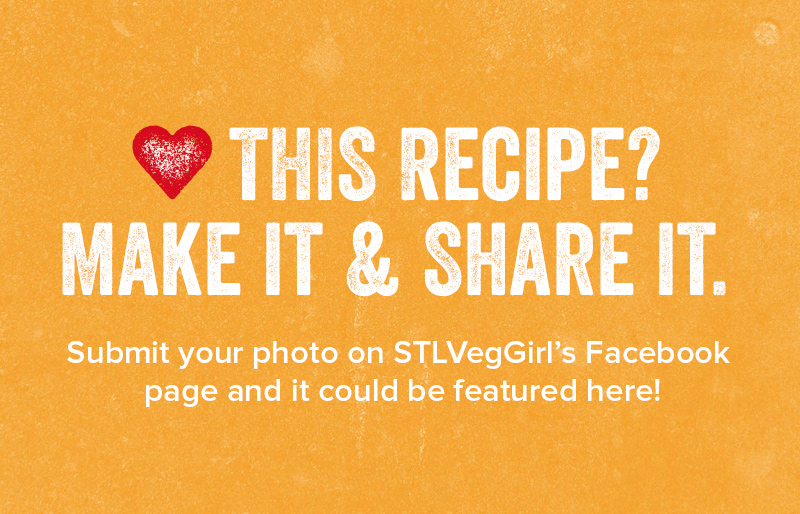 Do you know Jack?  Try using this Southeastern melon to create pulled pork at your next BBQ.   
---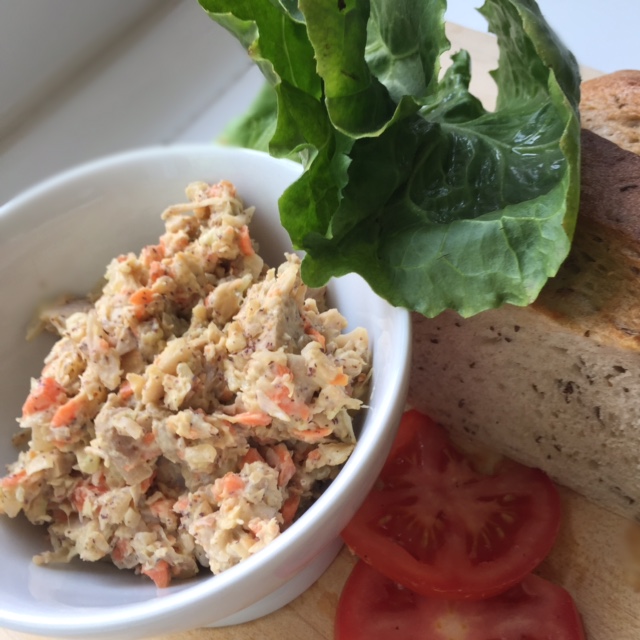 Believed to be indigenous to the rain forests of India, this low calorie and highly nutritious fruit easily subs in for many shredded meats as it soaks up the flavors it is marinated in or mixed with.  
---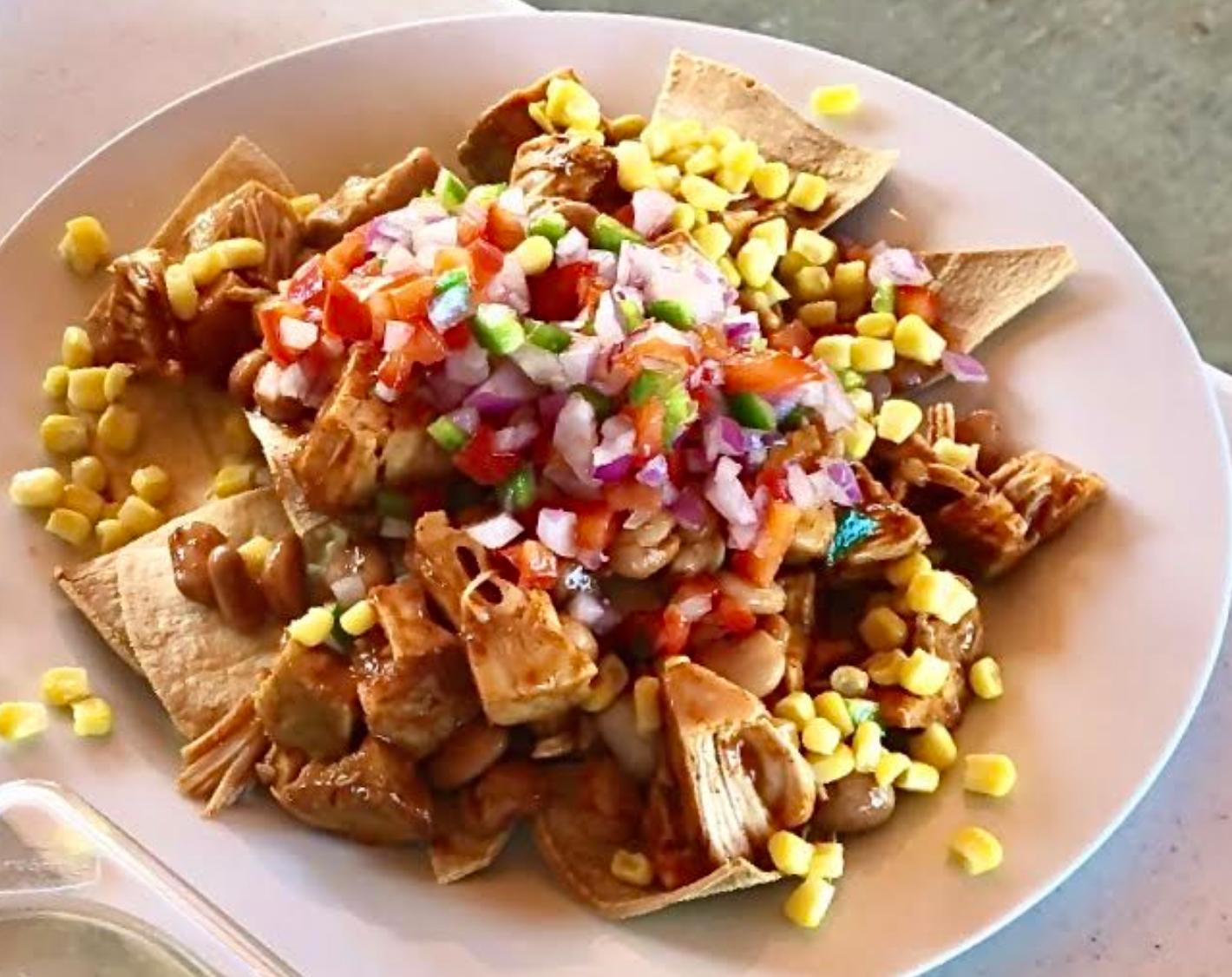 Serve these at your next party and watch them disappear! The light and sweet pico de gallo atop the messy, yummy "pork" is the perfect combination!
---