Searching for recipies that include aquafaba: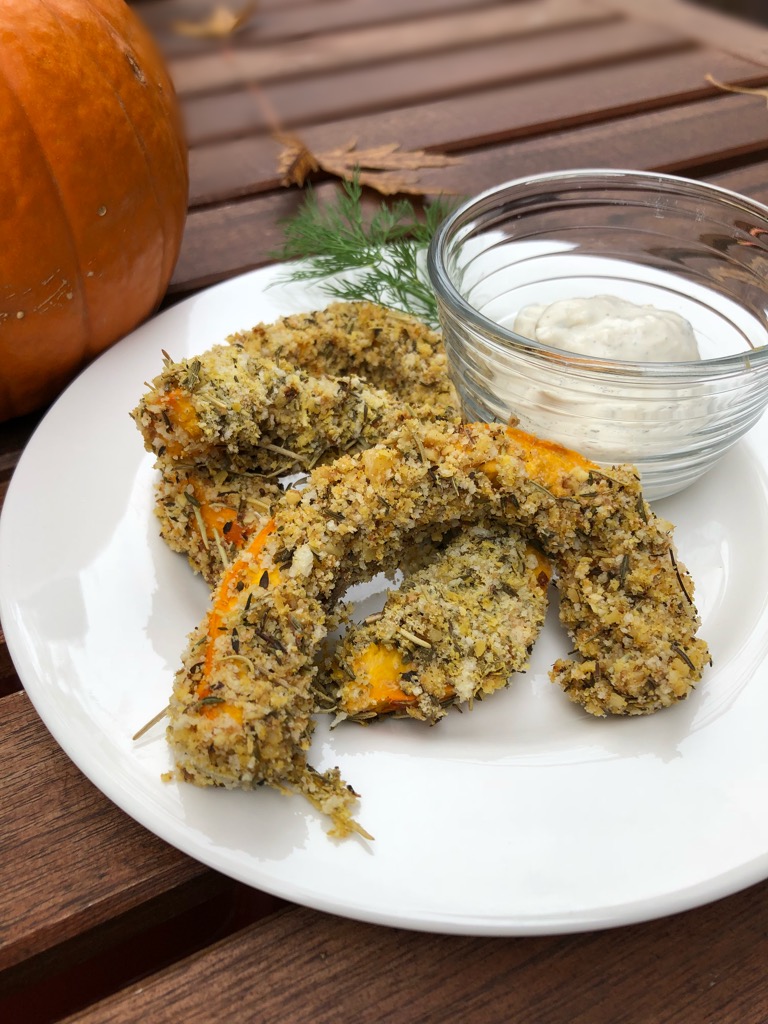 This makes a great Thanksgiving appetizer when people come flooding into your home and are ready to eat! Set this in the living room to keep them out of the kitchen so that you can finish up. This is also a winner for the kiddos, what little one doesn't like finger food?
---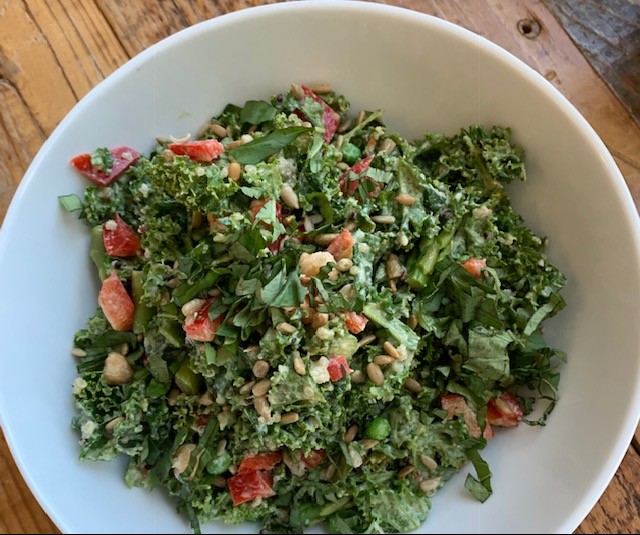 Keeping salad on its 'A' game, this bowl of greens leave all other salads in the dust! A mash up of asparagus, green peas, bell peppers, and quinoa lightly dressed in a creamy lemon herb dressing, this is salad reinvented. It's filling, it's a wellness warrior and most importantly it's darn deliciou...
---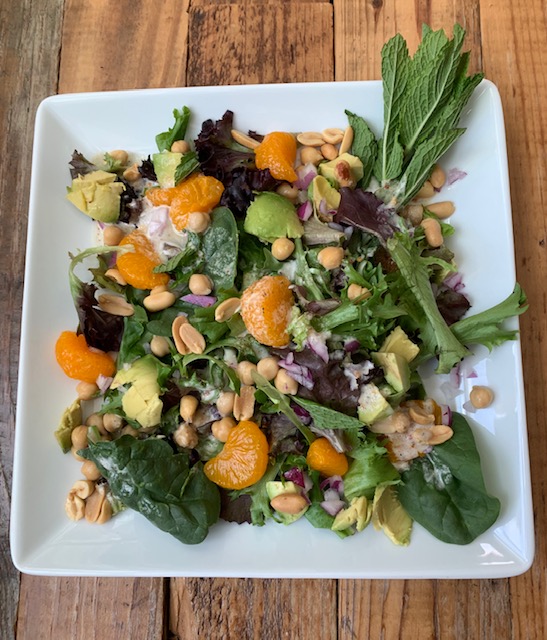 Bursting with citrus, balanced with herbs and earthy tones, this light and yet filling salad says that summer has arrived.
---