Searching for recipies that include mayo: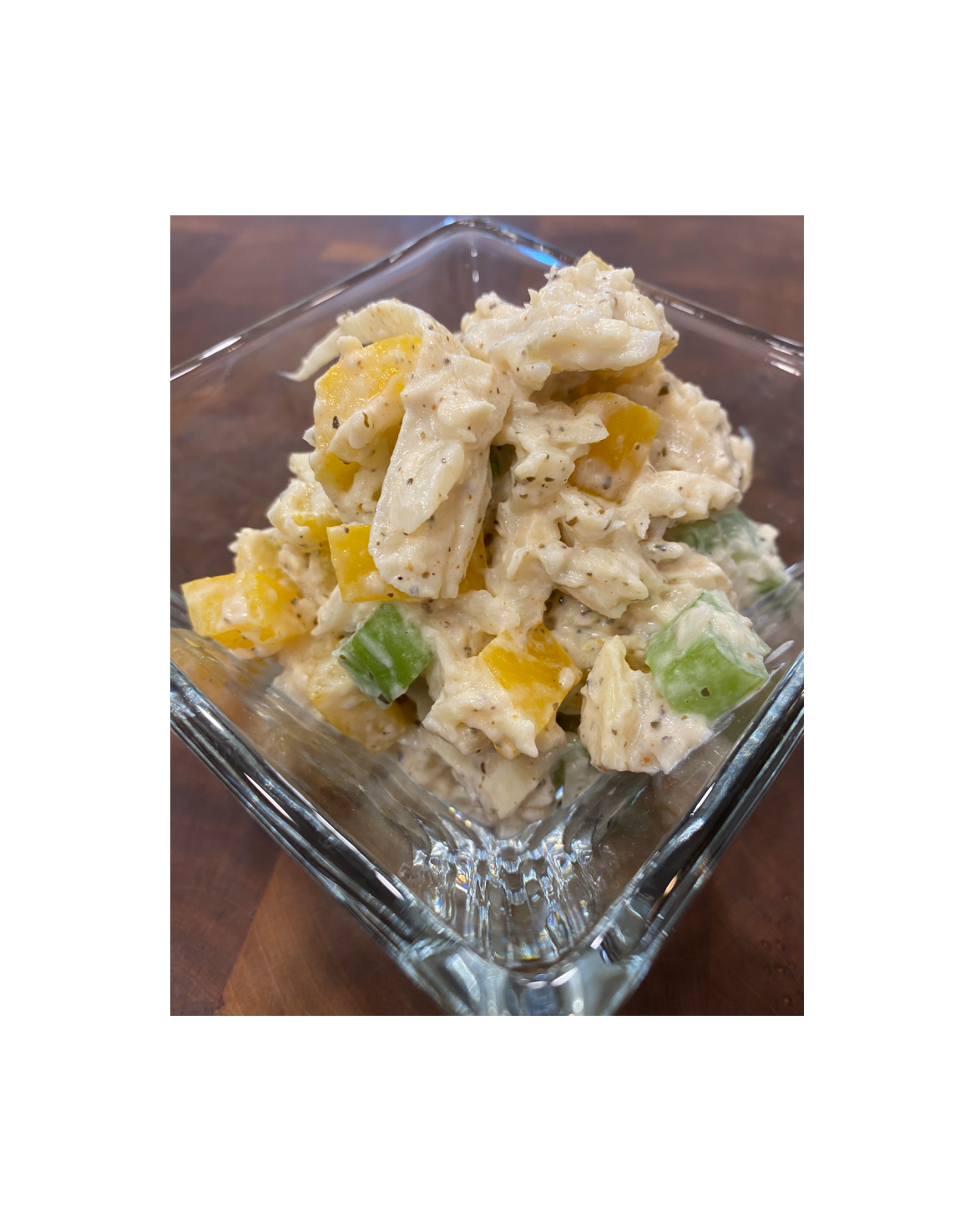 Hints of the sea to remind you of the crab dip you used to love AND you'll get your vegetables in, too! SCORE!
---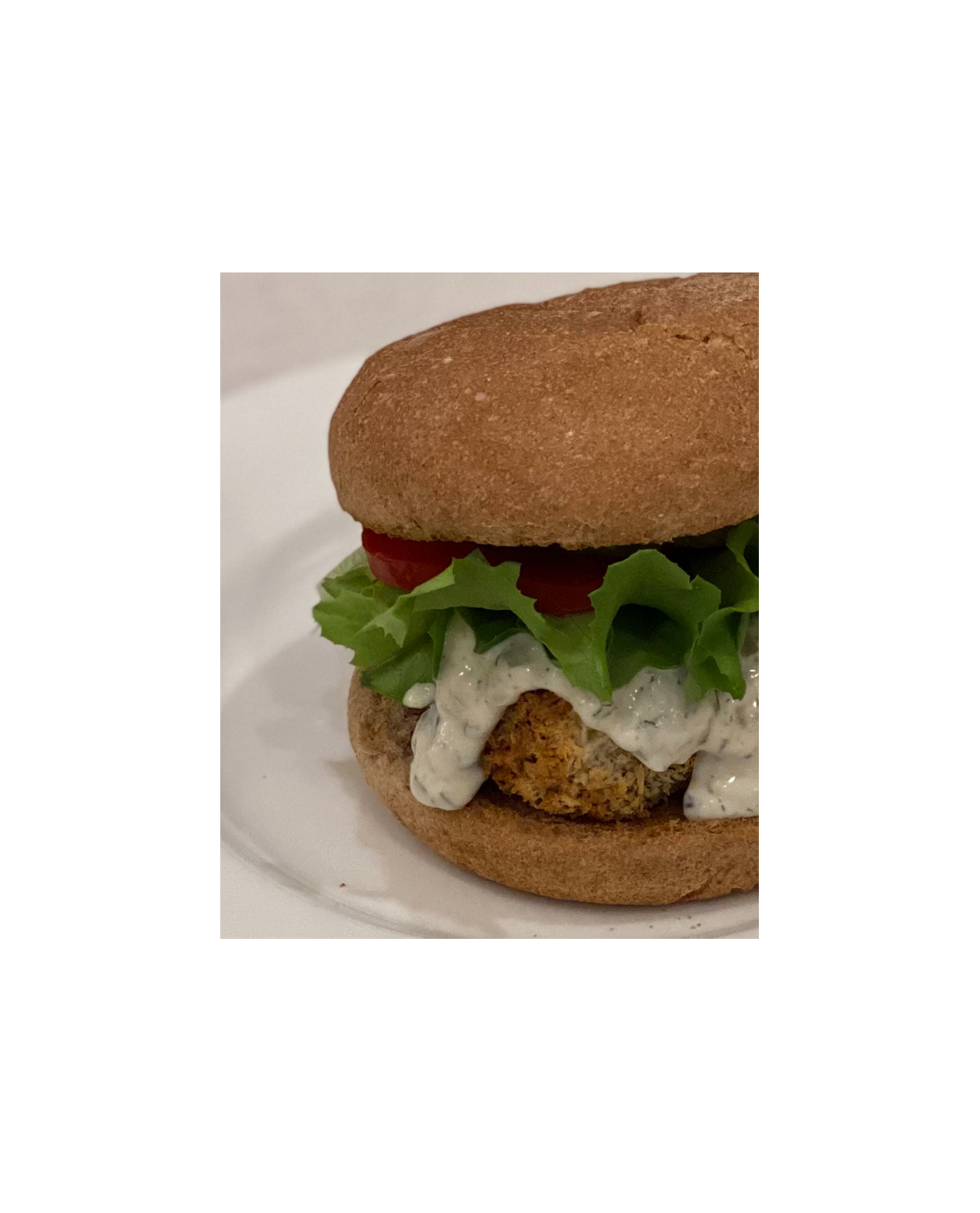 Using a method of twos - freezing twice and battering twice, you'll get a super crispy and delicious tofu fillet of fish! Don't forget the tartar and on a lightly toasted bun!      
---