Searching for recipies that include allspice: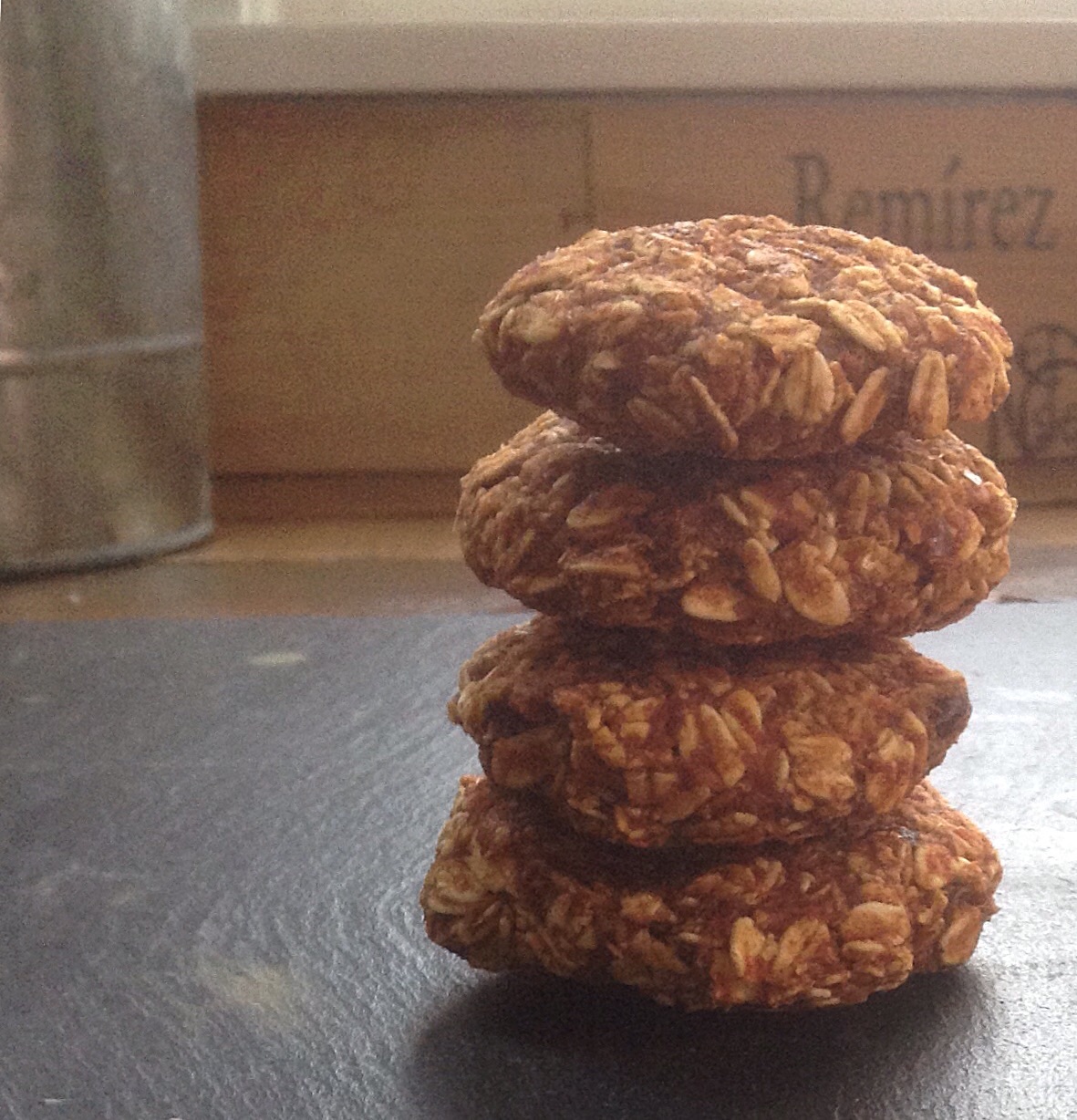 Get a jump on your snacking and nosh on these good-fer-you cookies as start your day.  Packed with oats (think oatmeal!), using dates as your sugar and binder, and a kick of allspice will wake you up sleepyhead!   
---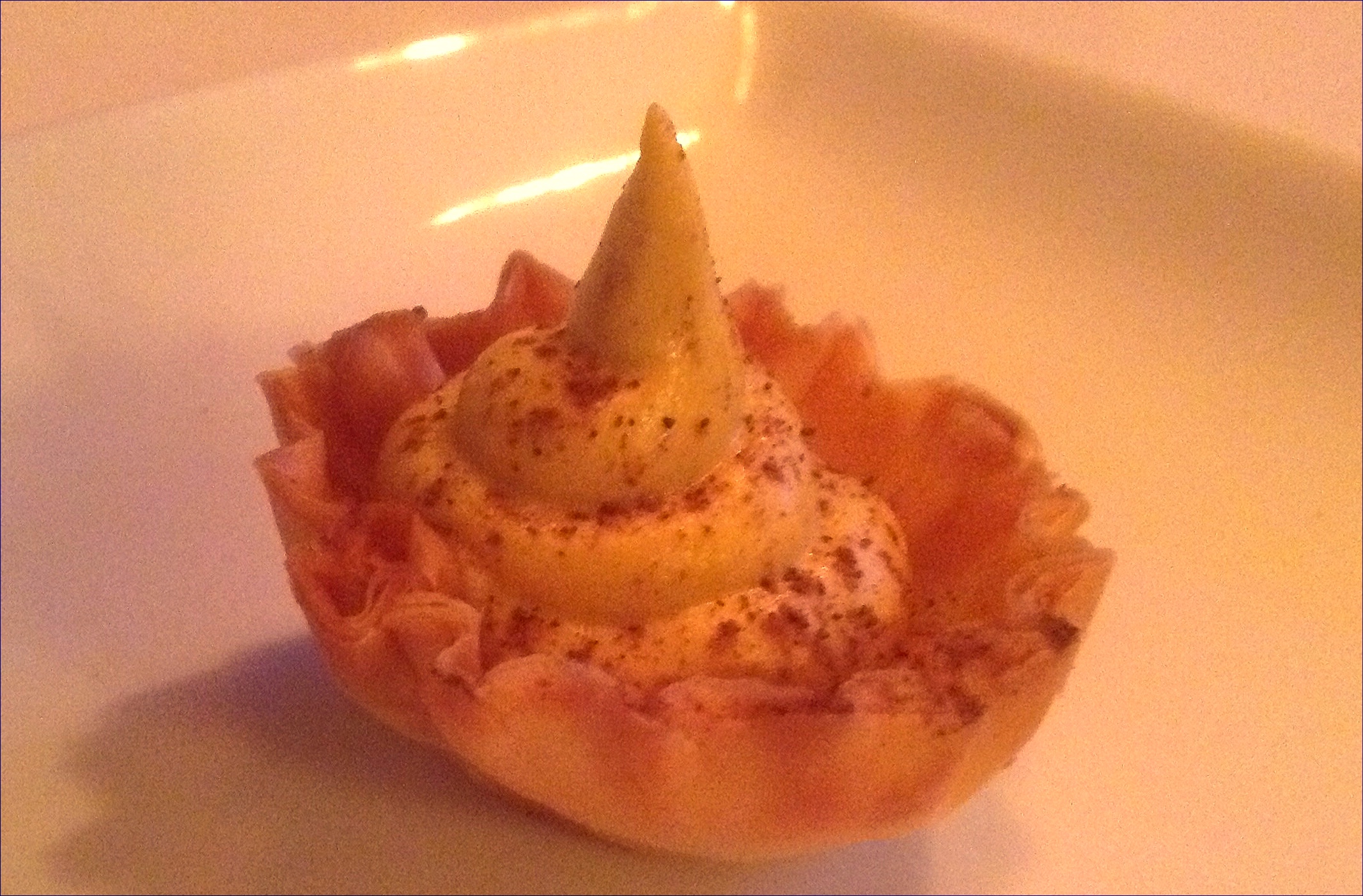 So, you're all sitting around the table in a food coma and here comes dessert!  What the...?  I totally get wanting that pumpkin pie after a big ol' Thanksgiving dinner, plant-based or not, it's just American!  But, how about THIS year, you pass on the pie and pop a fillo filled mousse instead.  Yo...
---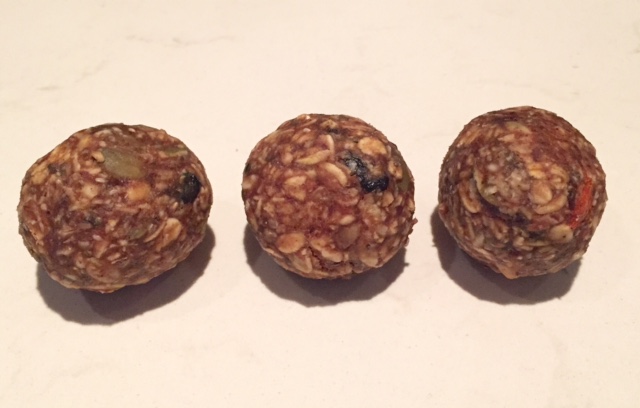 Created for an upcoming event I will be doing here at Dimvaloo in St. Louis that features Lorna Jane Active Living, I have created what I believe is quite possibly the the greatest pre/post workout nourish bite you can offer that beautiful bod of yours.  Packed with all the right complex carbohydrat...
---