Searching for recipies that include eggplant: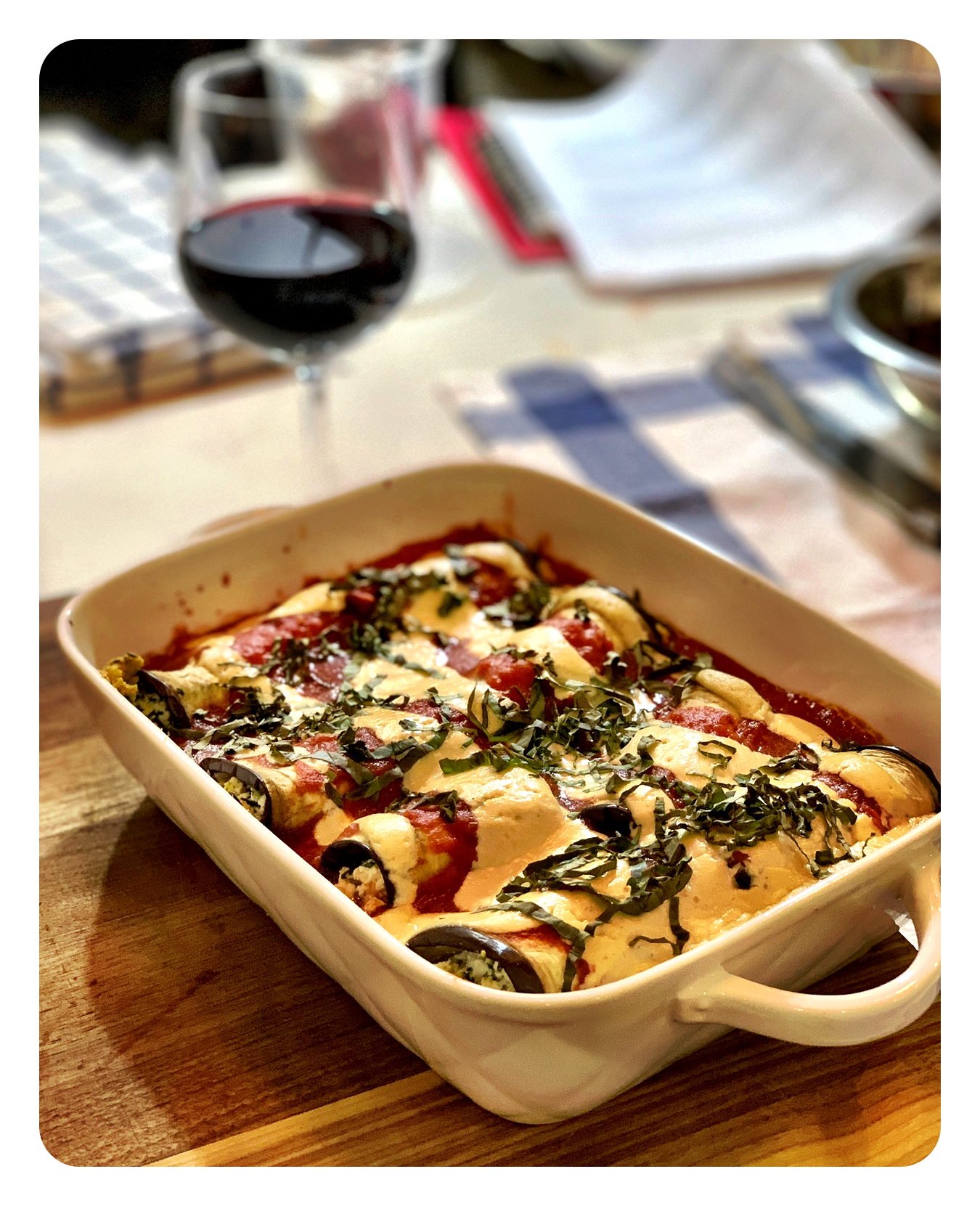 There is nothing more satisfying than eating a big ol' plate of manicotti, and never feeling that "pasta" bloat. The fresh basil, beautifully sweet San Marzano tomatoes and creamy bechamel sauce makes this dinner party worthy. You'll win anyone over with this dish.
---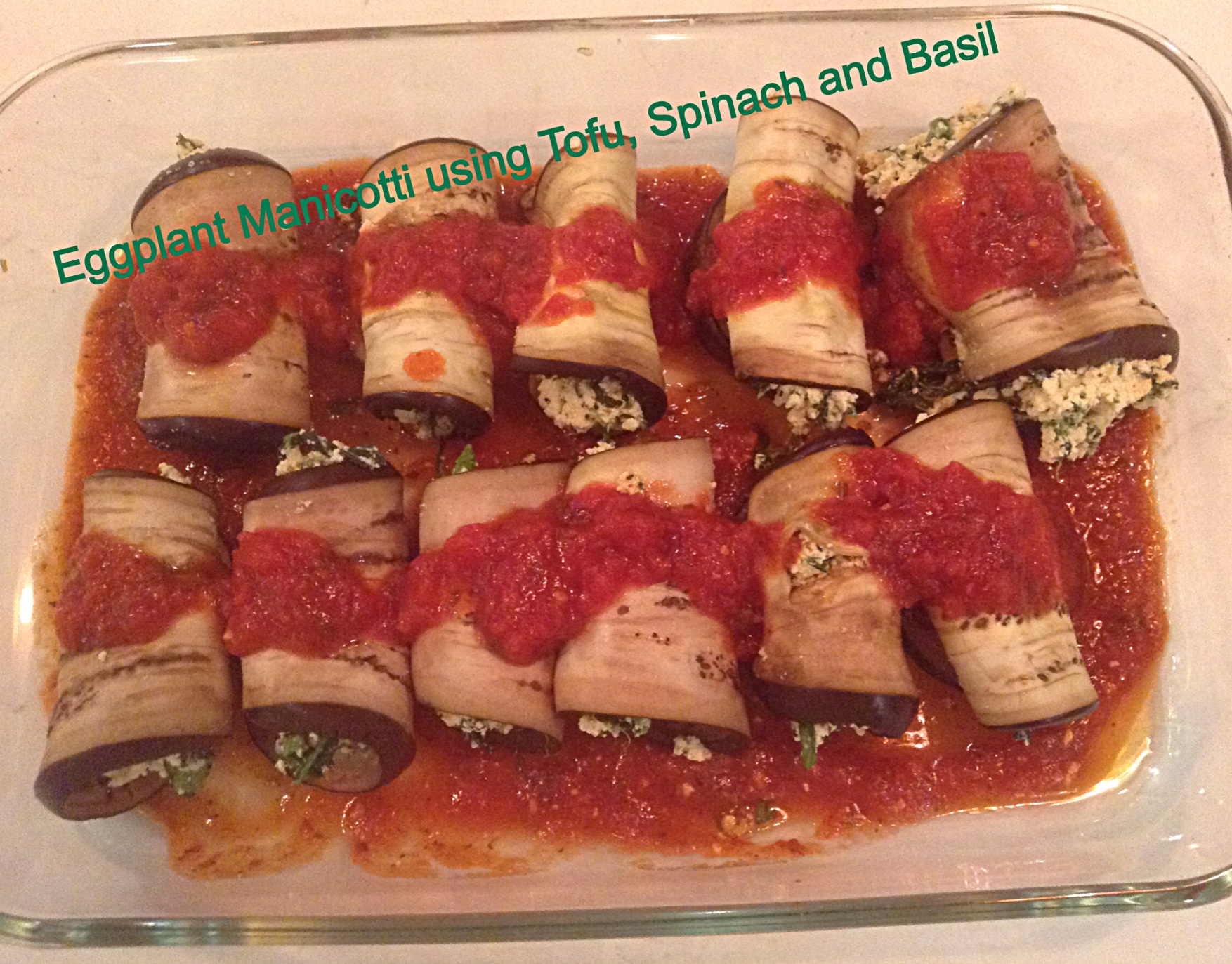 MAMA MIA!  If your Italian vegan cousin (surely, there must be one and she has to be a cousin to someone...right?) comes to visit anytime soon, you might want to feed her this if she's feeling a little homesick. 
---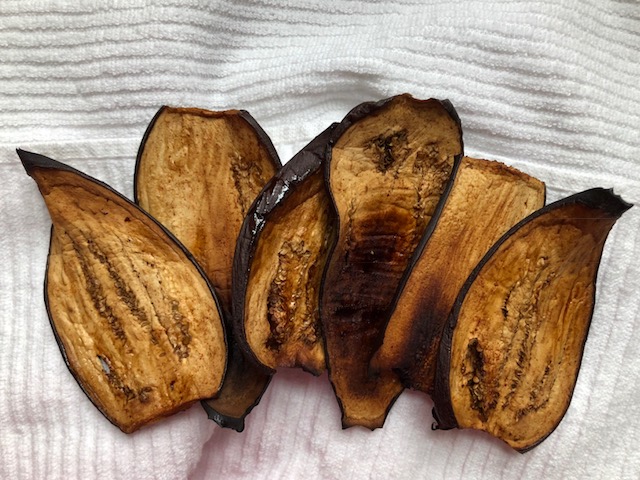 Like bacon, but, ya know, better. Awesome on The New BLT.
---