Searching for recipies that include black eyed peas: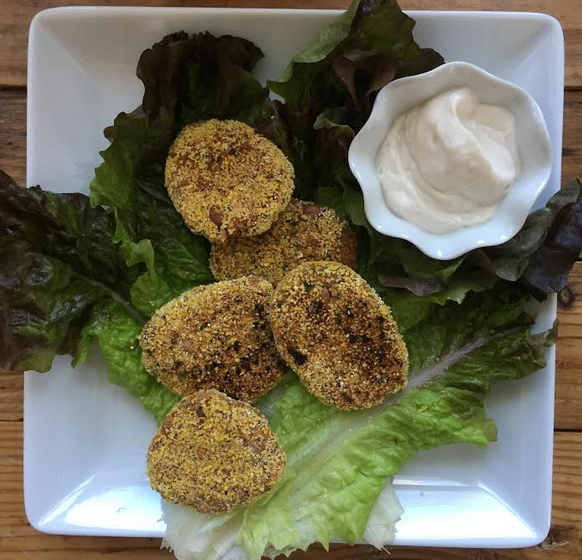 Eating black-eyed peas on New Year's Day is thought to bring prosperity. Why not encourage prosperous health by eating them all year long? Topped upon a bed of greens these gluten-free and vegan little cutlets usher in the year full of flavor and the promise of good health.
---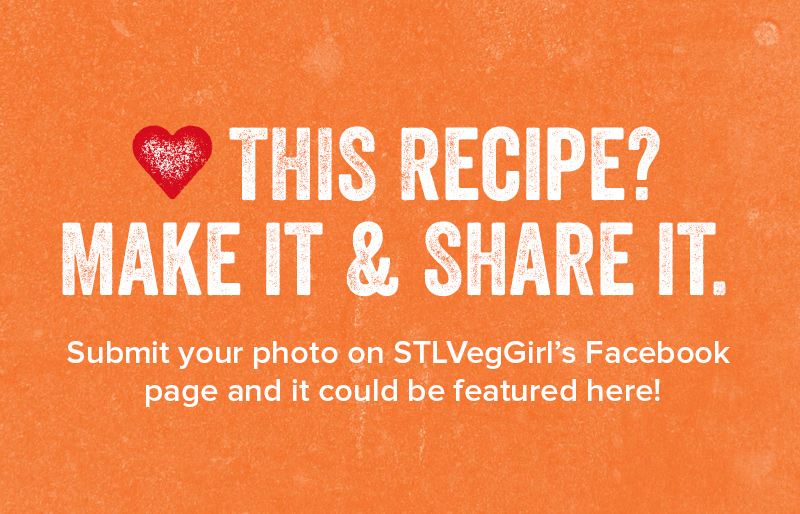 A green eatin' lovin' cowboy is the new sexy, so, giddyup baby and let's layer goodness on top of goodness!  I'll let you choose the cruciferous (AKA: healthy-as-a-horse-you'll-be-for-eating-them), then scoop YOUR caviar on top and let the rodeo begin!  
---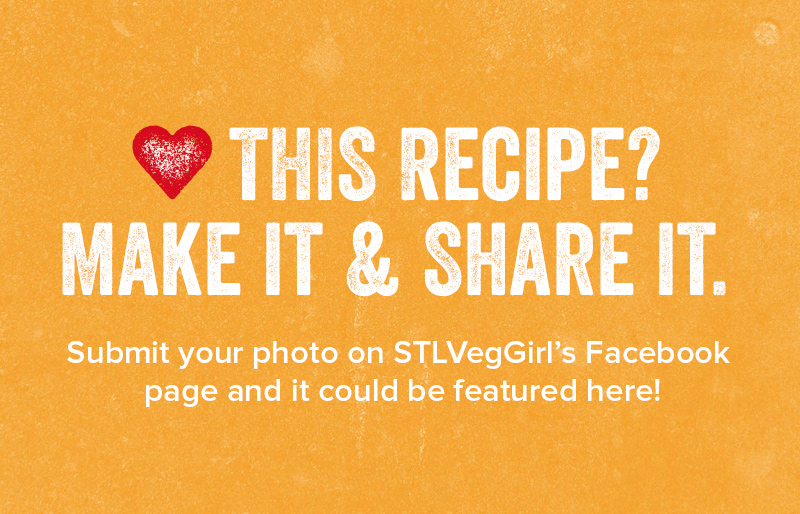 Adding in a new bean and sprinkling in a little turmeric takes this hummus to the next level.
---