Ultimate Black Bean Burger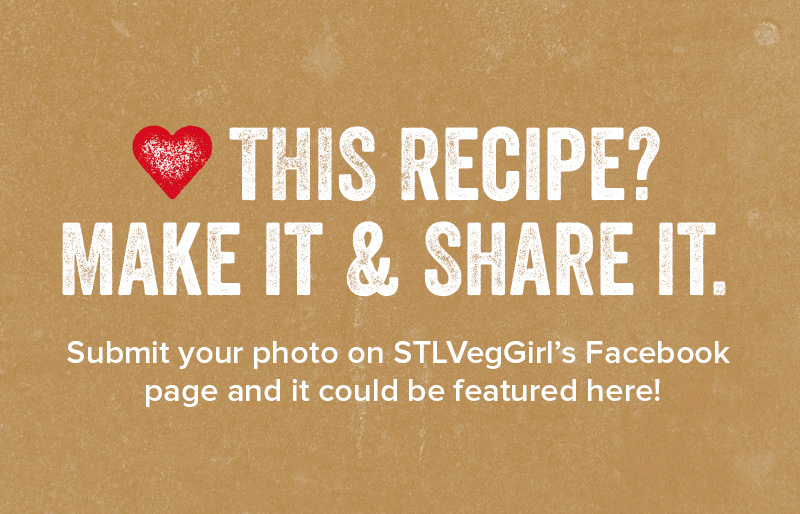 Texture and taste this burger gives you the WOW you want from a veg burger!
Ingredients
Setup
1 small yellow onion, diced small
2-3 garlic cloves, minced
2 carrots, split in half length-wise and cut into 4-5 large pieces
1 cup walnuts
2 tablespoons pepitas (shelled pumpkin seeds)
large handful of baby spinach, washed
1 1/2 C (1 14 oz can) black beans, rinsed
1 potato, cooked
3/4 cups chunky salsa (heat to taste)
couple of shakes of Trader Joe's 21 Salute Seasoning (or another salt-free seasoning blend you prefer)
1 1/2  C quick oats
Directions

Preheat oven to 400.

Heat up a sauté pan and begin to dry cook the onions. Toss/stir often, if they begin to stick, add a little broth or water to deglaze. When the onions begin to caramelize (brown) a bit add in the garlic and continue to cook for another 30 seconds or so. (You may have to add in a little more liquid as it will evaporate.)  Transfer to a large mixing bowl.

In a food processor, add carrots, walnuts, pepitas and spinach  Pulse until well mixed and broken down, yet still a bit chunky.  Transfer to the onion bowl. Add in the beans and potato and begin to mash with your hands or a potato masher. Add in the salsa, seasoning and the oats. Continue to mix well with your hands. When it begins to stick together, you can either place in the refrigerator for an hour or patty them up.

Patty the burgers to desired size, place on parchment paper and cook in oven for 10-12 minutes, flip and cook for another 8 minutes. The burgers will become more dense as they cool a little.
How did this recipe work out?
Leave a Reply