Indian Spiced Tofu Lollipops with Cilantro Chutney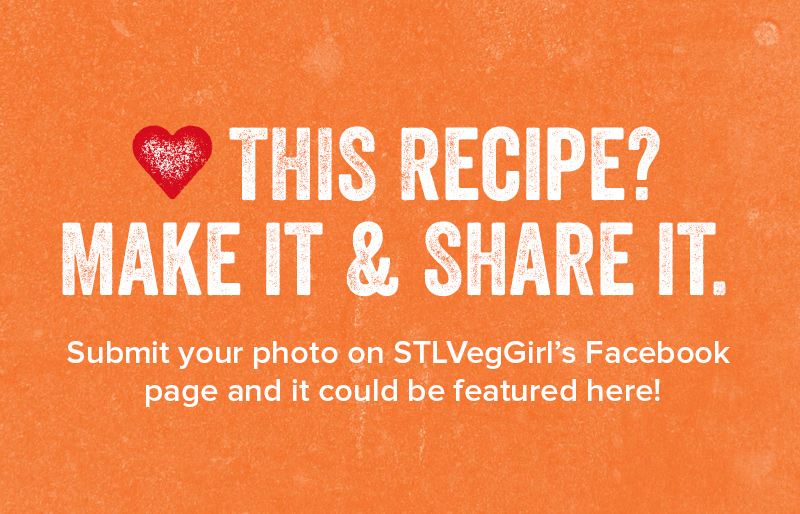 An Indian spiced pop of protein will intrigue your family and friends for a minute.... then, poof! the plate is clean!
Ingredients
Setup
TOFU:
1 pckg extra firm tofu, (water squeezed out and cut into 1 ½"-2" cubes)
1 TBS olive oil
Garam Masala
CILANTRO CHUTNEY:
2 green chilies, diced (this can vary to your taste)
1 TBS minced fresh ginger
2 TBS fresh lemon juice
1 TBS olive oil
1 minced garlic clove
1 tsp sugar
½ tsp ground cumin
large bunch of cilantro
Directions
Making the tofu:
Over medium/high heat, oil a large pan. Toss tofu in pan to evenly coat with oil and lightly shake on garam masla, toss again. Continue to flip and re-season the tofu as each side becomes browned. When complete, place on a plate to cool.  Stick each cube with a short skewer (or a lollipop stick).
For the chutney:
In a food processor, blend all ingredients except the cilantro until well mixed. Scrape down the sides many times to really incorporate all the flavors. Slowly add in the cilantro leaves until the mixture turns green. 
To serve:
Place a dollop of chutney on each lollipop or pour into a bowl for dipping.
TIP:
Add in some vegan cream cheese to make a sandwich spread.
Video
How did this recipe work out?
Leave a Reply