Christmas Crack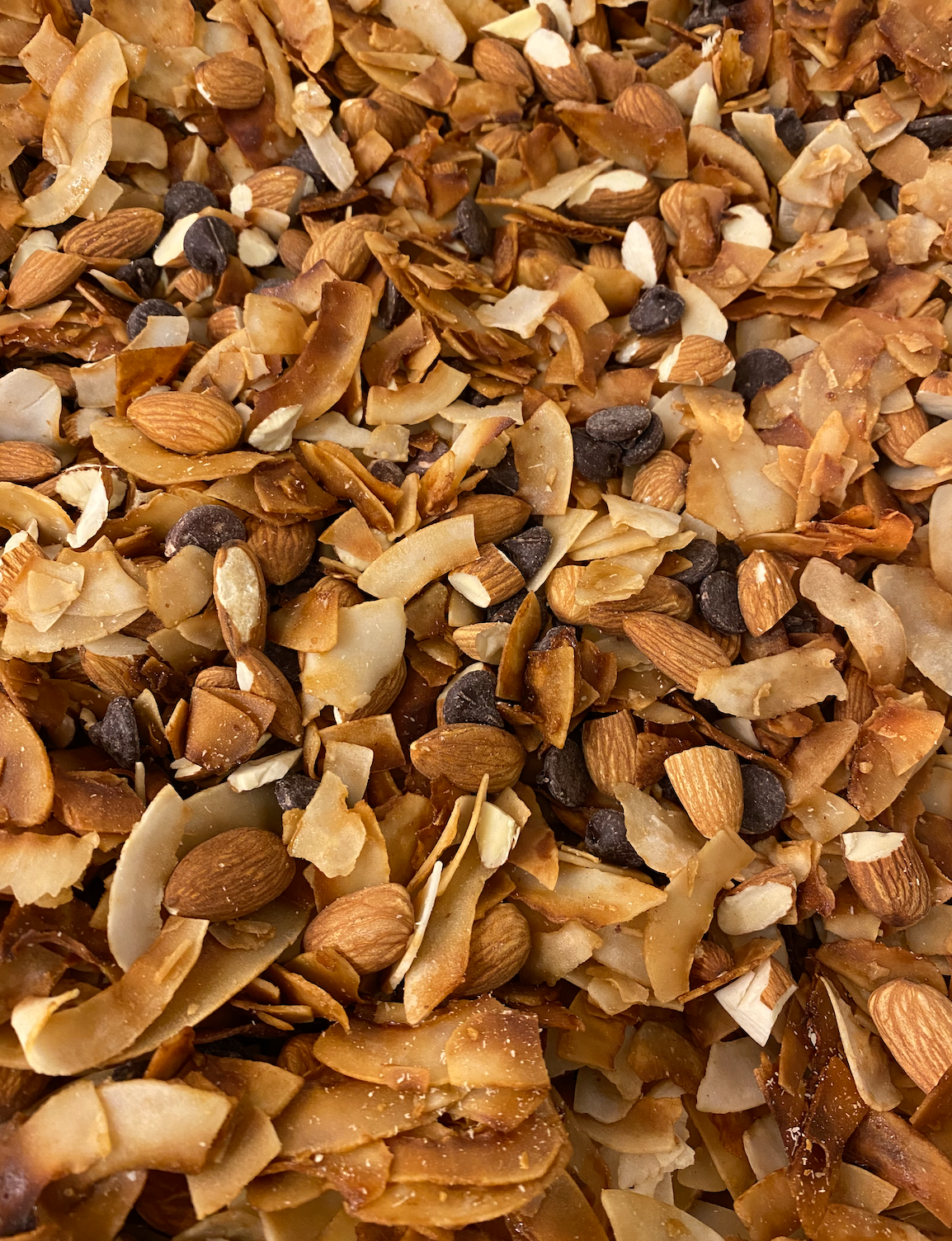 It's the perfect hostess gift and you'll keep it in every bowl around the house. It's Christmas Crack and I apologize in advance for your new addiction.
Ingredients
Setup
1 cup raw, unsalted almond, roughly chopped
handful of dairy-free, dark chocolate chips
Directions
Clearly this recipe has measurements that are up to you, and however you figure your ratios of bacon to almond to chocolate, it will all be dangerously addictive. Smoky, salty and sweet!
How did this recipe work out?
Leave a Reply