Searching for recipies that include almonds: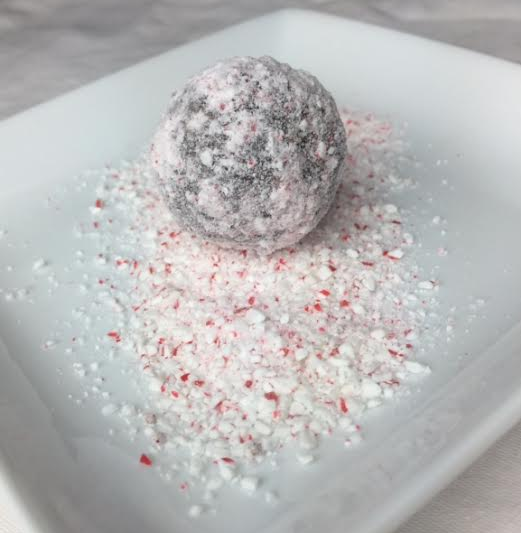 Walnuts and flax for your omega 3's, coca powder as an anti inflammatory, peppermint for that fresh mouth feel. Why wouldn't you make these little suckers? These guys are NO-BAKE and I've used dates not only as a binder, but also as the sugar component, no guilt here!
---
The veg-gasmic salad of all salads!  It's sweet, no, it's salty, no, it's creamy, no, it's crunchy.....   I've been making this salad for years and offering it up to my classes, clients, family members, etc...  The myriad of flavors is really pretty good, but the truly awesome thing about this salad...
---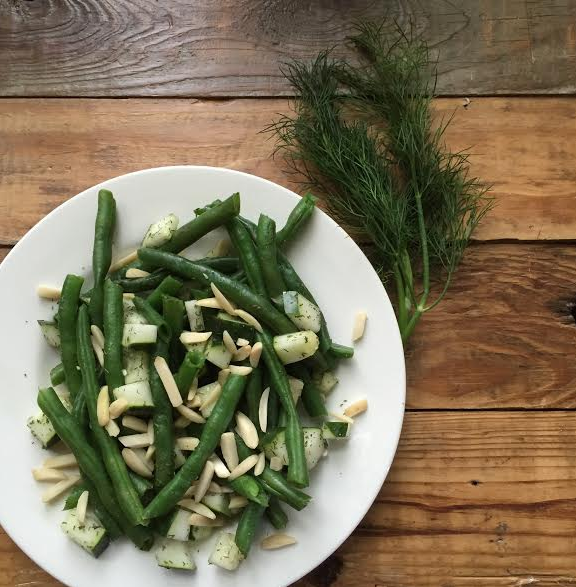 Your garden is sprouting with more green beans than you can handle! Quick cook those suckers, toss in a little dill and some cool cukes and WOW!
---