Creamy Italian Salad Dressing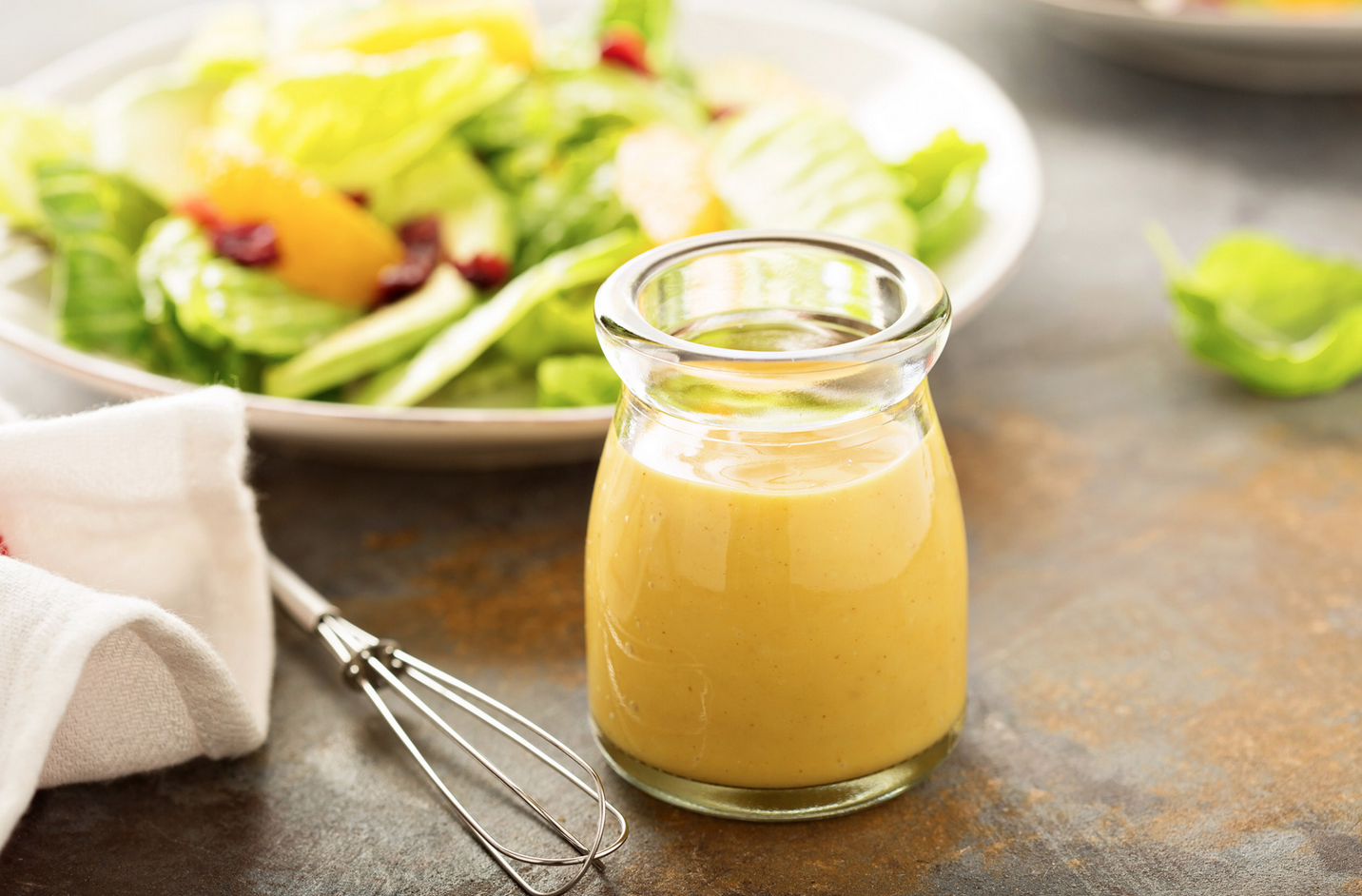 Using just 6 little ingredients, you'll make the best Italian dressing you've ever had!
Ingredients
Setup
1/4 cup tahini paste
1 1/2 tablespoons yellow mustard
1 tablespoon liquid sweetener
juice of 1/2 lemon
3 teaspoons dried oregano
2 teaspoons garlic powder
Pinch of salt/pepper
water to blend
Directions
Add all ingredients to a bowl or measuring cup and drizzle in a little water as you whisk. The dressing can be as thick or thin as you like. Taste and adjust to your palate. Sill keep for 3-5 days in a sealed container in the fridge.
If you are looking for the citrus press or the coconut nectar in this recipe, you can get that here.
Video
How did this recipe work out?
Leave a Reply