Dark Chocolate Avocado Mousse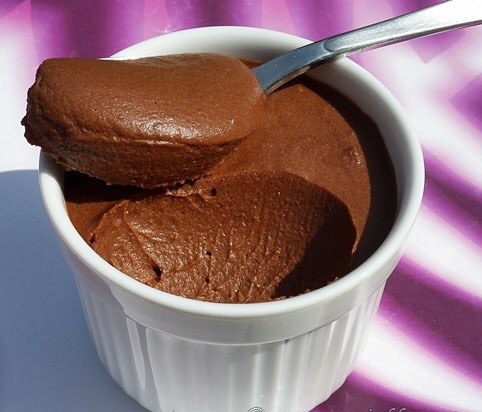 I'm not in to fooling people about what they are eating, but if you accidentally "forget" to tell your kiddos that they are eating avocados, I'm not going to tell either....  They will never know.  Scouts Honor.
Ingredients
Setup
8 ripe avocados
1 C Dutch cocoa powder
2 TBS vanilla extract
1/2 C brown rice syrup
Choice of berries
Directions
In a food processor, mix the avocados until most of the chunks are gone.  Add in the cocoa powder and continue to mix.  Add in the vanilla.  Slowly add in the syrup and taste.  Add more for a sweeter flavor.  Transfer to a bowl and refrigerate. When chilled,  serve in individual bowls and garnish with berries. 
Save time shopping!
Here are some tried and true kitchen wares that I really like!
How did this recipe work out?
Leave a Reply