Easy Dijon Vinaigrette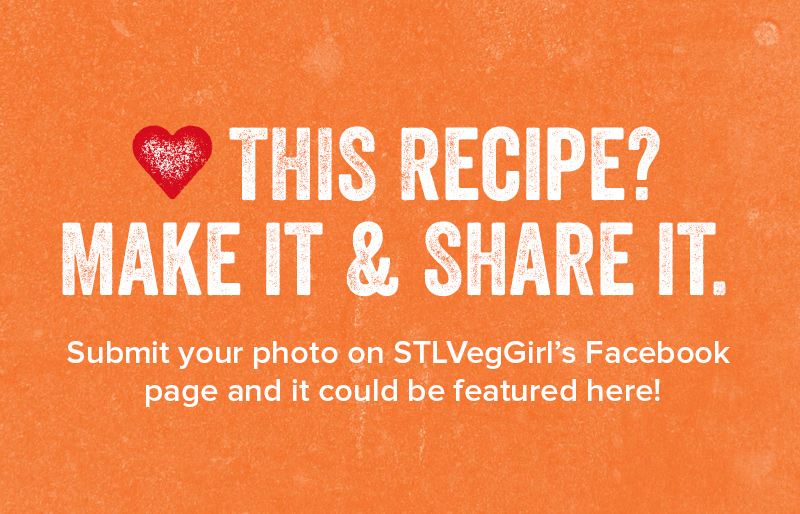 A super simple vinaigrette that never gets old. I like the ratios here in this recipe, but feel free to adjust to your taste.
Ingredients
Setup
1/4 cup Dijon mustard
1/4 cup champagne vinegar
1/4 cup water
3 dates, pitted
Directions
Blend all ingredients in a high speed blender* until the dates are pulverized and all ingredients are well blended.
Great as a salad dressing or dip your vegetables in it.
*If you don't have a high-speed blender, first make date paste by blending dates and warm water in a food processor. Add 2 tablespoons of the date paste to the rest of the vinaigrette in a blender.
Makes 3/4 cup
Serves 4
How did this recipe work out?
Leave a Reply