Mini Chipotle Tempeh Tacos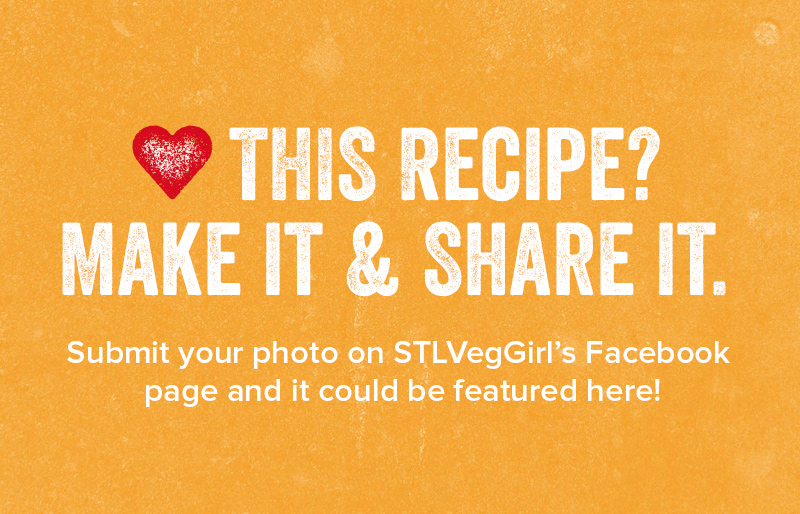 Ok, first, let's be honest here, darn near anything mini is cute. Next, who doesn't like a taco? Finally, these little angels dressed as devils look sinful; that meat ain't meat! No-OH! It's a spicy heart healthy, immune building ground and grilled tempeh that will win over your hungry crowd like that! (I just snapped my fingers in the air...)
Ingredients
Setup
1 TBS olive oil
1/2 yellow onion, finely diced
1 garlic clove, minced
1 8oz pkg tempeh, ground in food processor
2 tsp chili powder
Pinch of salt
2-3 TBS chipotle salsa (Trader Joe`s has a good one)
1 1/2 C mixed greens, cut finely
Guacamole
Mini corn taco shells
Directions
In a large skillet and over med-high heat, sauté onion until translucent, about 3-4 minutes.  Add garlic and continue to cook for another 30 seconds.  Add tempeh, chili powder and salt.  Allow to cook until tempeh begins to brown – about 4 minutes.  Add salsa and mix well.  Once heated thoroughly, remove from heat and begin to build tacos.
Taco shell
Mixed greens
Tempeh mixture
Top with guacamole
If you cannot find mini taco shells, you can make your own!  Purchase 12? round corn tortillas and with a round cookie cutter, cut out mini rounds.  Heat olive oil in a skillet and once sizzling; add the tortillas one by one.  Only let them fry for about 5-7 seconds on each side, quickly remove and gently fold in half.  They will dry as mini taco shells.
Video
How did this recipe work out?
Leave a Reply