Spicy Spaghetti Squash — Cheap, Easy, Tasty!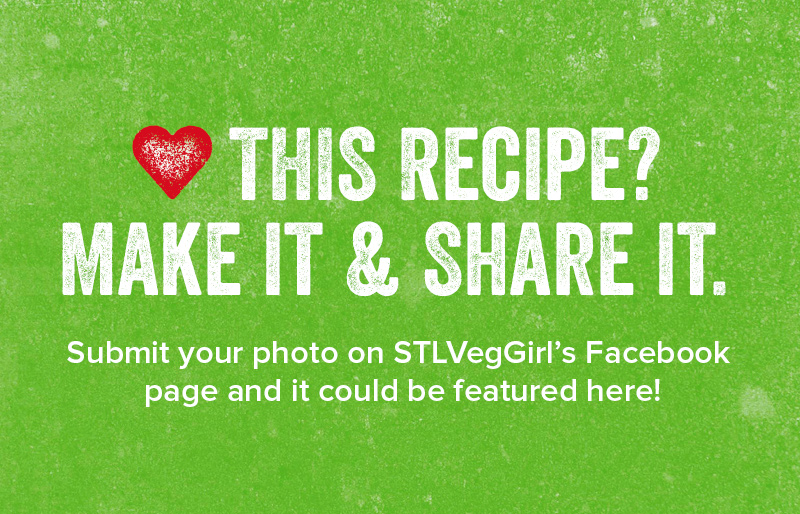 Wanna carb load without the carb? Read on, my friend.
Ingredients
Setup
1 spaghetti squash, poked several times with a fork
1 tsp sea salt
Hot sauce to taste (optional)
½ C fresh basil, cut into teeny tiny ribbons (How-To videos coming soon....I promise!)
Directions
Preheat oven to 400°.
In a shallow baking dish filled with 1" water, roast the squash for one hour. Once the squash is soft, Cut it in half, de-seed and scrape out the insides with a fork to create "spaghetti noodles". Top with salt, marinara, hot sauce and basil.
Serve immediately.
How did this recipe work out?
Posted by
Dana
on
Jul 7th, 2017
I did try this recipe and really enjoyed it. I chose not to use the hot sauce. I do think that I should have roasted the squash just a little bit longer to make it just a tad more tender but it was still delicious and I will definitely make it again. It was also ridiculously easy, which makes it extra nice. Oh and as an added bonus, the left over squash was very much enjoyed by my two dogs.
Leave a Reply