Sunflower Seed Ranch Dipping Sauce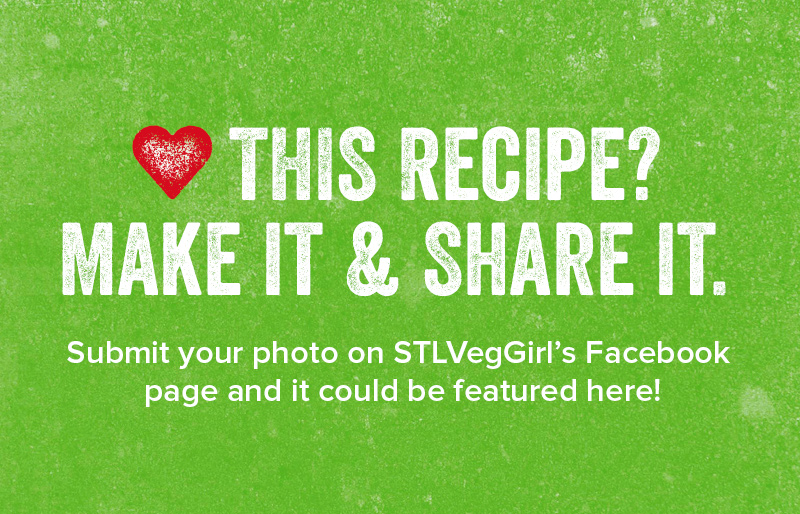 Did you used to slurp Hidden Valley Ranch Dressing like me? I remember thinking that stuff was insanely good and you could have put it on anything, in fact, I did.  But, no more.  Using sunflower seeds and a little creativity I whipped this up and would you believe i actually caught myself eating it by the spoonful? I suppose it's good to know some things don't change. 
Ingredients
Setup
1 1/4 C unsweetened soymilk
1/2 C raw and unsalted sunflower seeds
juice of 1/2 lemon
2 tsp minced onion
1 1/2 tsp garlic powder
1 tsp onion powder
1 tsp celery seed
1 tsp dried dill
3/4 tsp mustard powder
1/2 tsp sea salt
2 TBS fresh chives, minced
Directions
In a blender, blend all ingredients on high for about 30 seconds except for the chives.  Add in the chives and pulse until incorporated.  Chill for at least an hour and serve.
To thin out and use as a salad dressing, simply add in a little more soymilk.
How did this recipe work out?
Leave a Reply