Chickpea Chick'n Salad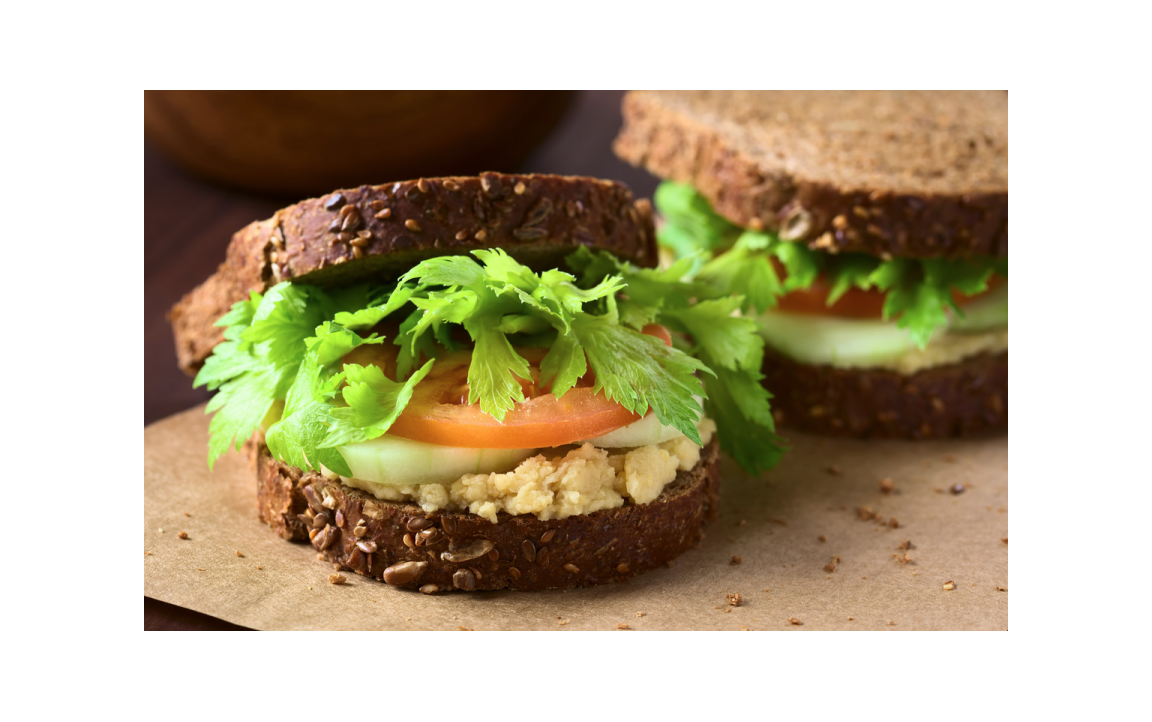 What the heck is wrong with me? I often wondered why people kept asking me for my Chickpea Chick'n Salad recipe when they could easily go to the website. That is until I realized it's NOT ON MY WEBSITE---until now.
This is something I have always just thrown together and never wrote out. Apologies.
It's only 7 simple ingredients and now you have it in writing.
Ingredients
Setup
2 14 oz cans of chickpeas, drained and rinsed (3 cups)
1/3 cup diced red onion
3 celery stalks, cut to 1/2" pieces
1/4 cup dill relish
2-3 tablespoons tahini
1 1/2 tablespoons Dijon mustard
pinch of salt
freshly crushed ground pepper
1/3 cup roughly chopped walnuts
Directions
To a large bowl add all the ingredients except the walnuts. I find using my hands is easiest (please refer to video) to fold ingredients together and mash most of the chickpeas as well. When you get everything well mixed, add the walnuts and gently fold them in as well. Taste and adjust for flavor. Allow to chill in fridge for at least an hour and enjoy.
Keeps well in the fridge in a sealed container up to 7 days.
Makes 4 cups.
___________________
Do you know about our STREAMING PLUS membership? 
Our membership is built like a streaming service - you get a full library of plant-based cooking classes to watch whenever you want. PLUS, you gain access to upcoming interactive virtual cooking classes and a monthly accountability group call.
As a member you get:
Complete library of all past virtual classes - stream them whenever you'd like!
Free access to upcoming virtual classes
Library of easy and quick recipes: 100 and growing
Access to private Facebook group
Monthly accountability check-in and support group Zoom call with Caryn
Quarterly "Ask the Doc" call with Dr. Jim Loomis, our Medical Director
20% off all virtual multi-week programming
A community of support
To learn more, please visit us here.
Video
How did this recipe work out?
Leave a Reply