Searching for recipies that include dill relish: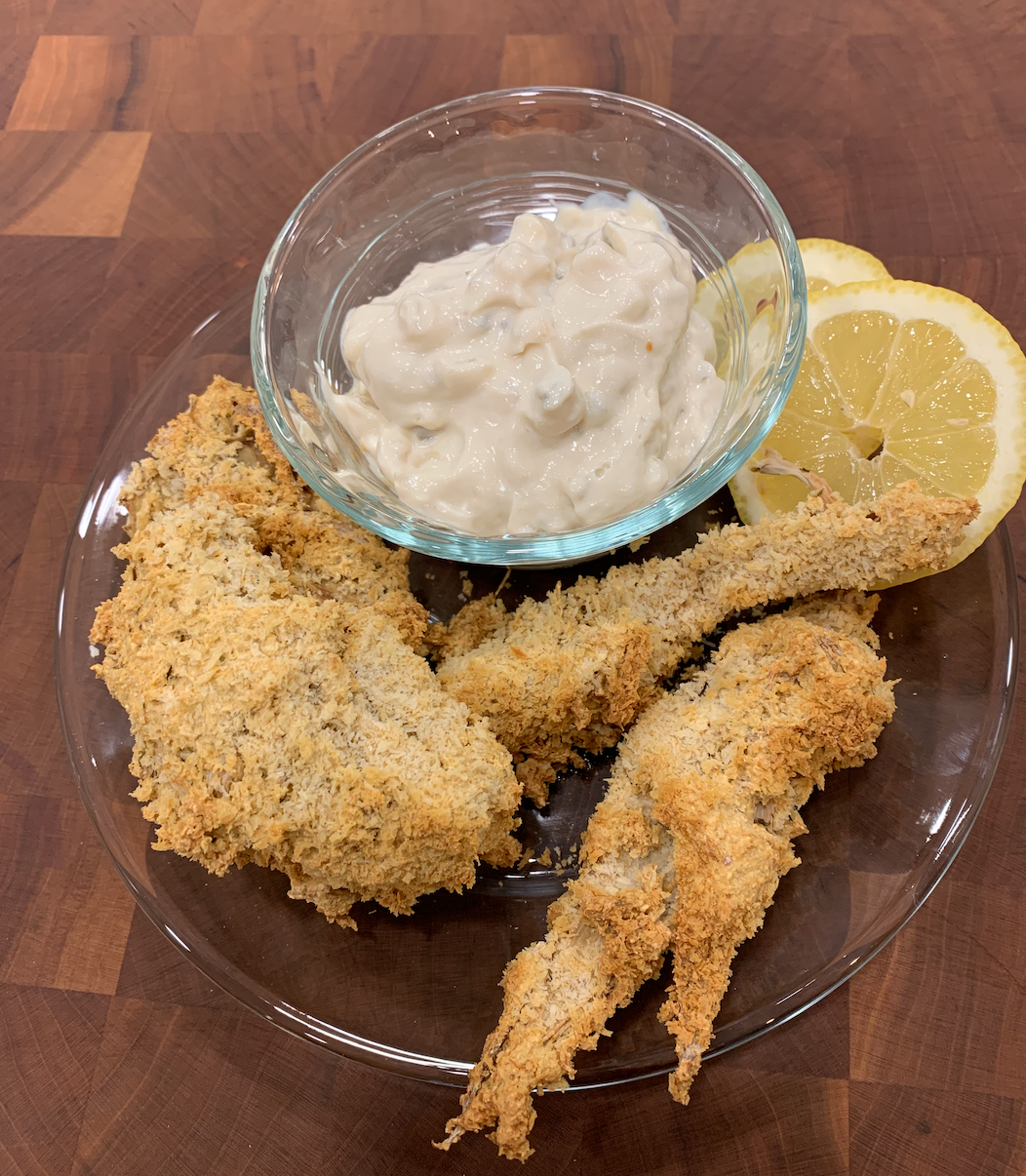 Banana blossoms - all the rage as the new plant-based "meat". After it's baked it shreds like a fish filet. Most of the time it's fried, but not here! I have air fried this sucker and gave it a side of the most awesome tartar sauce, ever!
---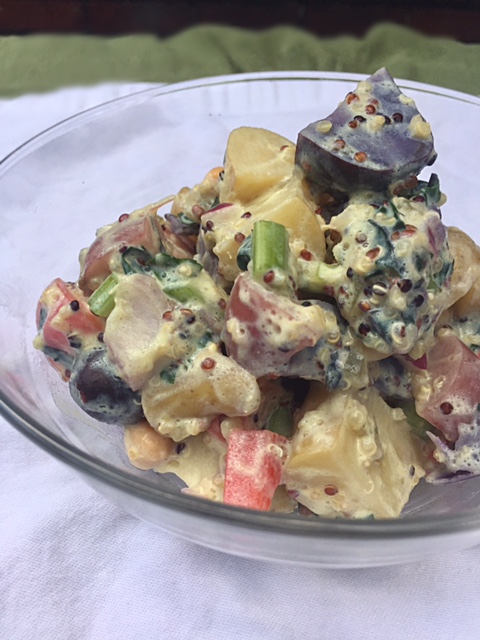 Potato salad is a family gathering staple. It says "summer". It says, "Americana". It says boring. It's true, we love potatoes, but this dish can be boring, and fatty, and just blah. So, I've decided to take what we used to love so much and infuse it with flavors and textures we love. This Everyt...
---