Chocolaty Creamy Hazelnut Spread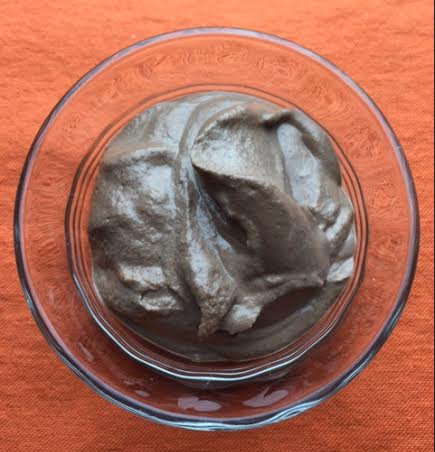 Let's just call it what it is - vegan Nutella.
Ingredients
Setup
1 1/2 cups hazelnuts
1/4 cup cocoa powder
1 1/2 tablespoons vanilla extract
1/2 teaspoon coconut extract
1/2 cup maple syrup
pinch of sea salt
1 cup almond milk, divided
Directions
Preheat your oven to 400-F.
Spread out the hazelnuts on a baking pan and cook for 10 minutes. Make sure they do not burn.
Rub the nuts in between a paper or cloth town to remove as much of the skin as you can.
Add all of the ingredients (only half of the almond milk) to a blender and blend until smooth and creamy. Add the remaining milk to get things moving. You may have to stop, stir and add a little more milk as the mixture will become very thick. Test and add more cocoa if you want more of a chocolaty taste, more maple syrup for added sweetness.
NOTE: I recommend using a blender over a food processor for a creamier consistency. Additionally, I had many nuts that still had the skins on and in a blender they are blended well and not as noticeable.
Makes 1 1/2 cups
Cook time: 10 minutes
Total time: 30 minutes
How did this recipe work out?
Leave a Reply