Clean Slate Hummus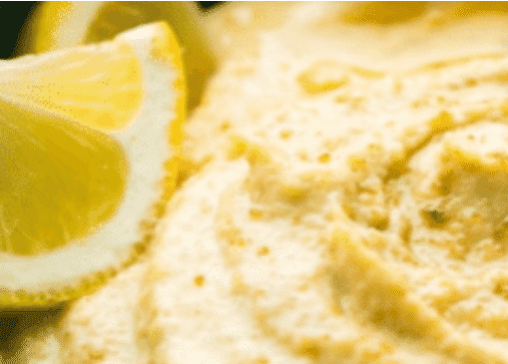 The first recipe I ever made when I went plant-based in 2008 and still making it today. I hope you like it as much as I do.
Ingredients
Setup
2 14 oz cans of chickpeas
2 tablespoons tahini paste
2-3 cloves of garlic
juice of 1/2 lemon
pinch of salt
Directions
Drain and rinse one of the cans of chickpeas. Drain and reserve the water from the other can.
Add all beans to a blender or a food processor. Add the remaining ingredients and let it whirl.
Drizzle in the reserved bean water (AKA: aquafaba) as the machine is running.
This can be as thick or thin as you like. I love it nice and thick!
It will keep for 3-5 days in the fridge, well sealed.
How did this recipe work out?
Leave a Reply