Clean Slate Hummus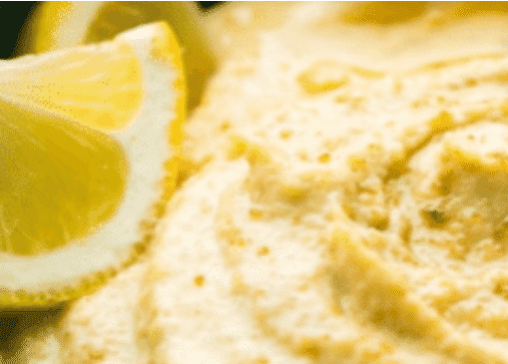 The first recipe I ever made when I went plant-based in 2008 and still making it today. I hope you like it as much as I do.
Ingredients
Setup
2 14 oz cans of chickpeas
2 tablespoons tahini paste
2-3 cloves of garlic
juice of 1/2 lemon
pinch of salt
Directions
Video
How did this recipe work out?
Leave a Reply