Creamy White Bean Tomato Basil Dressing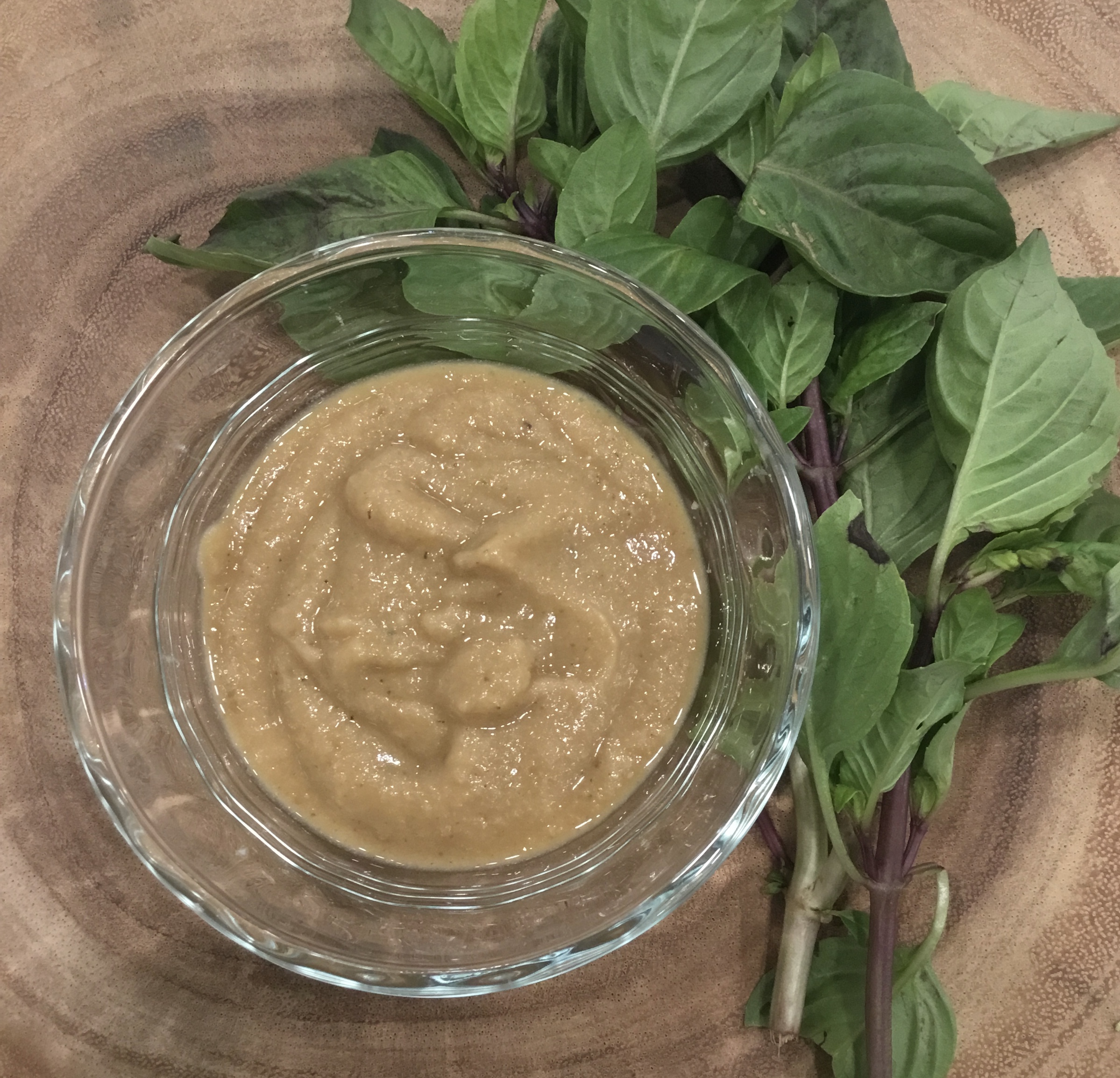 Dr. Loomis does it again with this deliciously creamy dressing! Its bursting with flavor and so very easy to make! you'll be eating it with a spoon-- he does!
Ingredients
Setup
1 14 ounce can cannellini beans, drained and rinsed
7 ounces (1/2 can) of diced tomatoes, juices reserved (or one medium fresh tomato)
2 cloves of garlic
8-10 leaves of fresh Thai basil (or regular sweet basil)
1 tablespoon white balsamic vinegar
1 teaspoon dried oregano
1/2 teaspoon Dijon
salt and pepper to taste
Directions
How did this recipe work out?
Leave a Reply