Jalapeno Poppers with Sweet Peppeadew Cream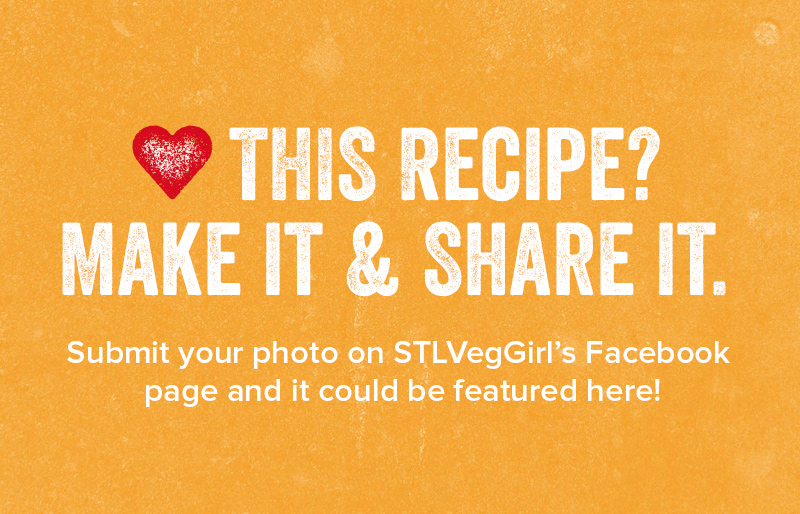 Yu'um! A new twist on an old party fave! The heat and the sweet in each pop will waken up your guests palate and these little peps will probably be the first to go at your party.
Ingredients
Setup
12 large jalapeno peppers
1 C cashews, soaked for about an hour in water
1 Jar of sweet peppadew fruit
1/2 C Panko breadcrumbs
salt to taste
Directions
Preheat oven to 350. 
Wash jalapenos and slice lengthwise. De-seed and set aside. Drain off the cashews and add to blender. Pour in about 1/8 C water and blend until you get the consistency of a paste. Once well blended, add in the peppadews one by one until you reach the taste and color you like. Add in a pinch of salt and and give it another pulse or two. Scoop the mixture into each of the peppers and sprinkle the breadcrumbs on top. Allow the poppers to bake for about 15-20 minutes (until you see the breadcrumbs begin to brown a little).  
Devour.
How did this recipe work out?
Leave a Reply