The New BLT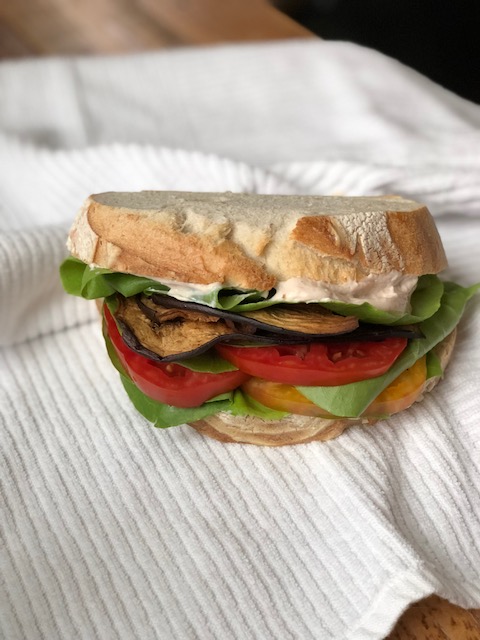 Tomatoes and sandwiches - two of my favorite things and when the tomatoes start popping off the vines in mid-late summer, what better meal is there than a BLT?
Ingredients
Setup
Freshly baked sourdough bread, sliced and toasted
greens of your choosing (I like a more mild variety, like a Boston Bibb)
tomatoes from your garden or swiped from your neighbor's
Directions
Slather both pieces with the Mayo on one side each and begin to stack to your liking.
This is summer.
How did this recipe work out?
Leave a Reply