Peanut Butter and Ginger Pops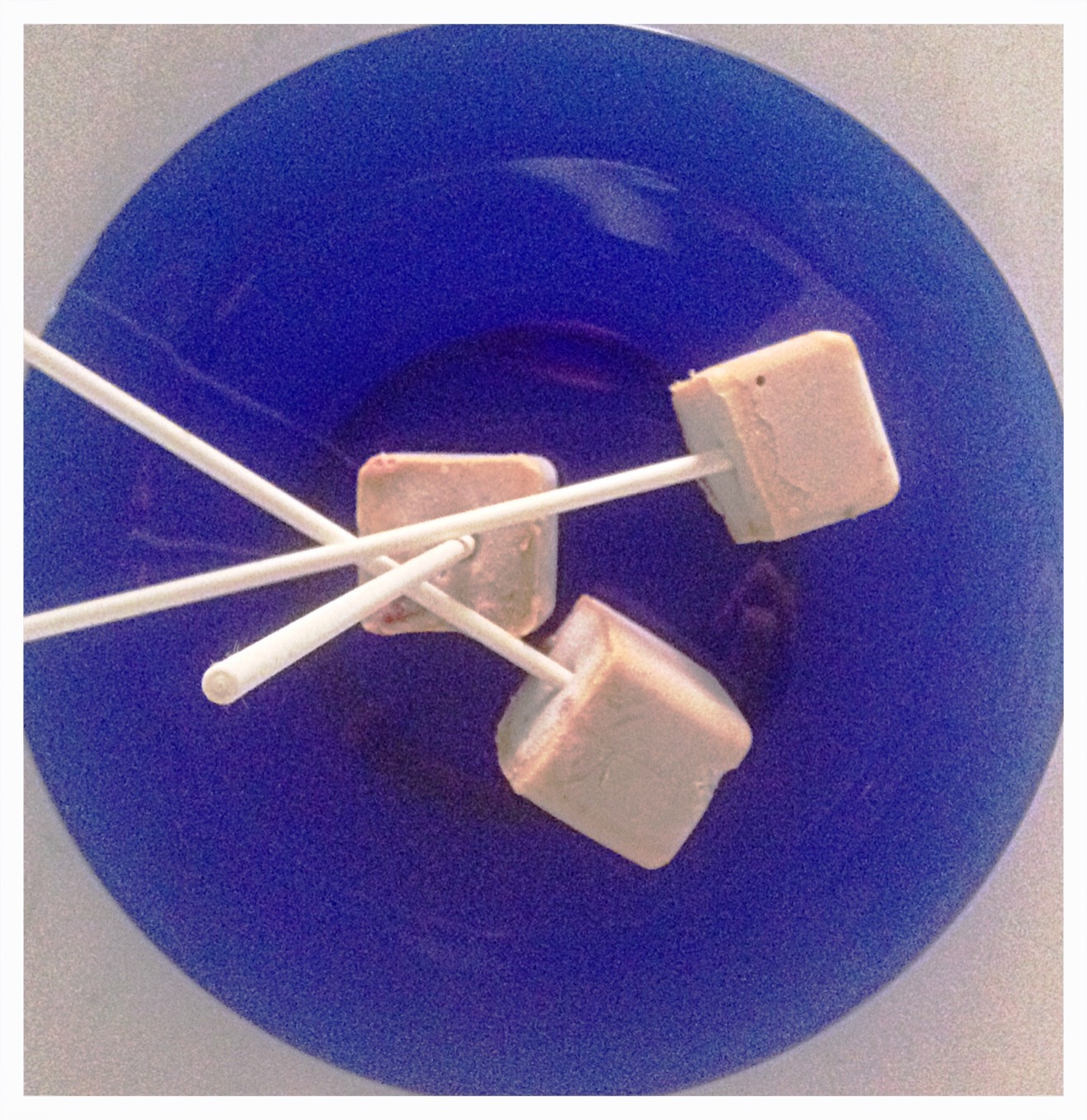 The NEW Pudding Pop: I'll bet this would even make Bill Cosby swoon.  Coupled with creamy peanut butter (remember, peanuts only - don't get the crappy peanut butter with all of those ingredients, you know what I'm talking about!) and the zip of the ginger that is just above barely detectible may have you noshing to the point of a brain freeze.  You've been warned.
Ingredients
Setup
1 C almond milk
3/4 C peanut butter
1 tsp chia seeds
1 TBS brown rice syrup
1/2 tsp vanilla extract
1 1/2 tsp fresh ginger, minced
Directions
In a  blender, whirl together all of the ingredients until smooth and pour into a mold.  Chill for about a half hour and then insert sticks.  Continue to freeze 6 hours to overnight, depending upon how large your mold is.
How did this recipe work out?
Leave a Reply