Spinach Stuffed 'Shrooms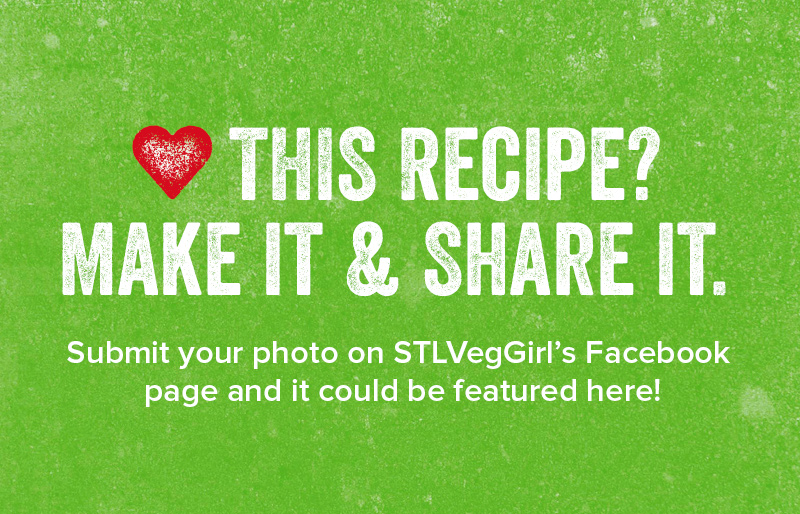 Nope, not a new concept, but clearly a popular one! By substituting in a dairy free (vegan) cream cheese and adding in extra greens, we've made this old party fav actually sort of (gasp!) healthy!
Ingredients
Setup
18-24 large crimini mushrooms
2-3 garlic cloves, minced
1 small yellow onion, diced
1 package of frozen spinach, well drained
1 red bell pepper, de-seeded and roughly chopped
3/4 C vegan cream cheese
2 TBS Italian seasoning blend
scant of sea salt
1 C bread crumbs
Directions
Preheat oven to 375.
Over medium-high heat, lightly saute the garlic and onion in just a little bit of olive oil for about 3-4 minutes. Remove the stems from the mushrooms and in a food processor add the stems, the onion/garlic mixture, spinach, bell pepper, cream cheese, salt and seasoning. Continue to process until a thick paste forms. Transfer the mixture into a large mixing bowl and fold in the bread crumbs. With a spoon, delicately smoosh (a high-brow culinary term) the mixture into each mushroom cap. 
On a parchment paper lined baking pan, bake for about 20-25 minutes, checking halfway through. Serve warm.
How did this recipe work out?
Leave a Reply