Tempeh "Chicken" Salad in Mini Pita Pockets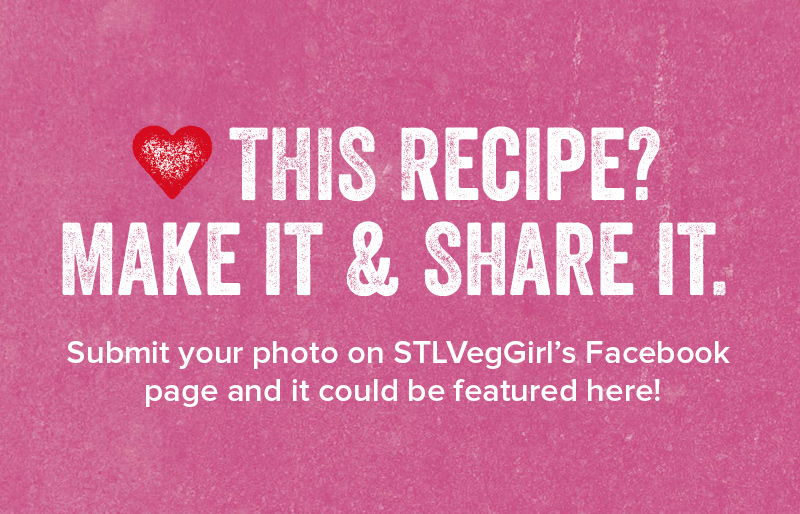 It tastes like chicken!
What the heck does that even mean anymore?!
This flavor packed, cholesterol free alternative to the original cluck version will wow your friends...promise.
Ingredients
Setup
16oz tempeh
¼ C sweet pickle relish
¼ C celery, chopped fine
¼ C red onion, chopped fine
¼ C red bell pepper, chopped fine
¼ C green bell pepper, chopped fine
¼ C raw sunflower seeds
¼ C scallions, sliced fine
2-3TBS Braggs Liquid Amino (or soy sauce)
3 TBS Italian Parsley, chopped fine
Juice of one lemon
1 garlic clove, minced
1 tsp cumin
1 tsp dried dill
1 C vegan mayo
1 package of mini pocket pitas
Directions
Break tempeh into chunks and steam for 10 minutes. Set aside and cool. Mix all other ingredients in a bowl.  Crumble cooled tempeh into mixture and refrigerate for about an hour. Scoop about 1-2 TBS of the mixture into mini pocket pitas and serve.
TIP:
This is also darn good scooped on a bed of lettuce or dolloped on to mini rye crisps and passed in a part setting.  (you're welcome...)
Video
How did this recipe work out?
Leave a Reply