Vegan Cottage Cheese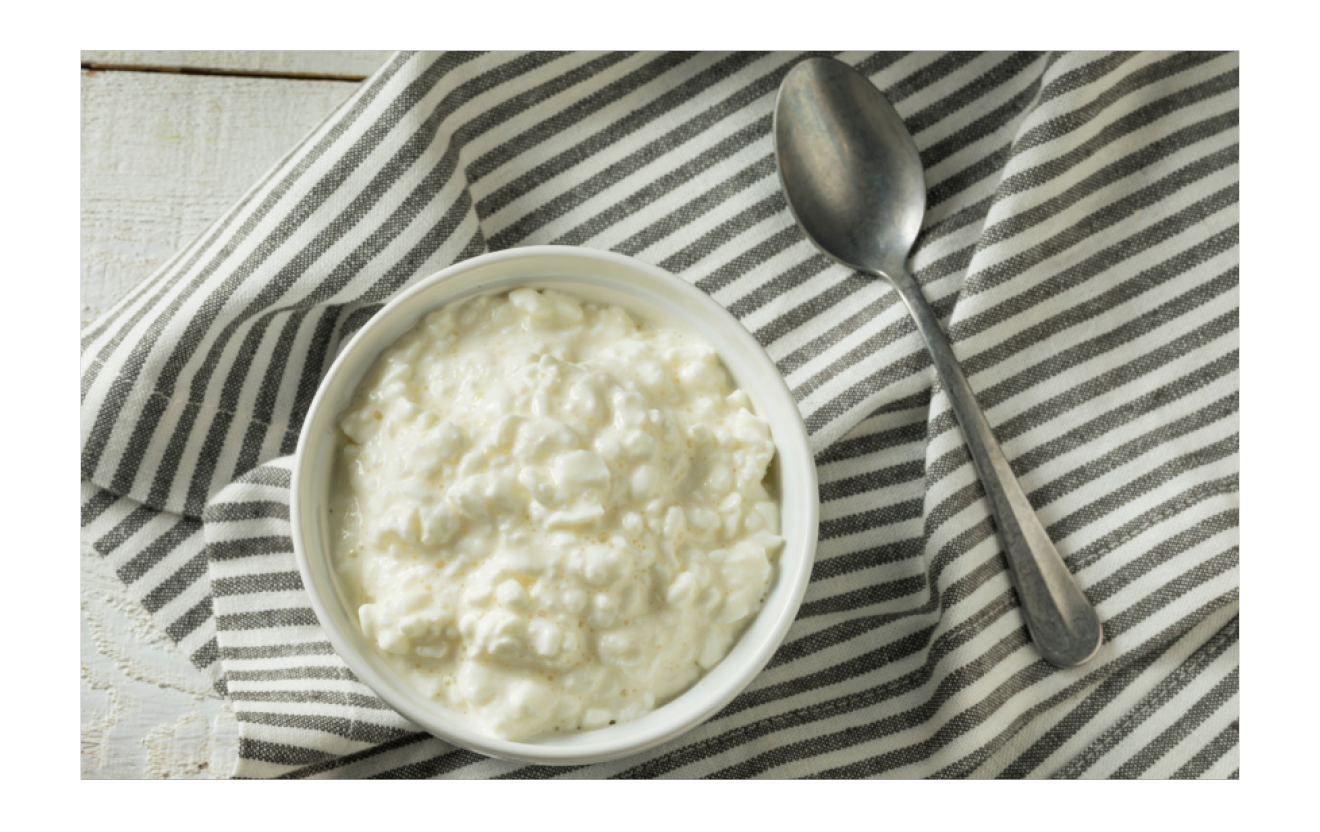 Boy do I miss cottage cheese! I used to eat that stuff by the container! Unsure why I even loved it so much, there's not much flavor. There was certainly something about it and have been missing it more and more. I set aside a day, played around and here's what I came up with. I went through a few renditions and landed on this and I really, really like it!! If you're not on the dairy train anymore and miss this weird stuff like I did, I hope this helps.
Ingredients
Setup
1 12 ounce package of firm silken tofu
1 tablespoon nutritional yeast
3/4 tablespoon of white wine vinegar
1/4 teaspoon salt
1 package extra firm regular tofu
Directions
Add the silken tofu, nutritional yeast, vinegar and salt to a blender and blend until smooth.
Transfer to a mixing bowl.
Drain and squeeze the firm tofu. Break it up with your hands and fold in as much of the regular tofu you'd like. This really depends on how chunky you like your cottage cheese. Will keep for 4-5 days in a sealed container in the fridge.
How did this recipe work out?
Leave a Reply