Vegan feta cheese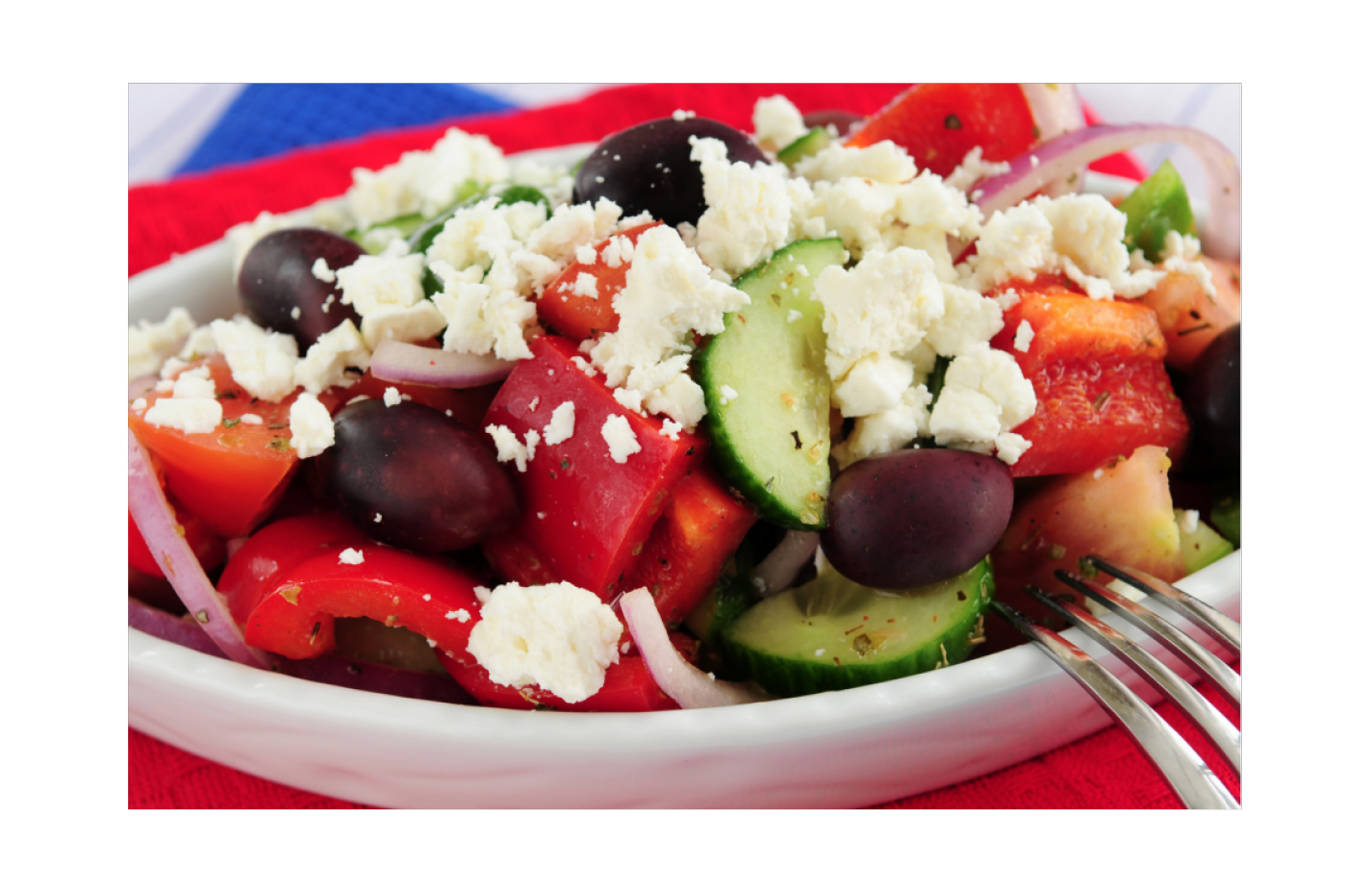 Tangy and dense, just like the read deal, except better for you. This feta rocks.
Ingredients
Setup
1lb extra firm tofu
2 tablespoons water
2 tablespoons white wine vinegar
2 1/2 teaspoon white miso paste
juice of 1/2 lemon
1/2 teaspoon salt
2 teaspoons dried basil
1 teaspoon dried oregano
1 teaspoon dried rosemary
3 tablespoons nutritional yeast flakes
Directions
How did this recipe work out?
Leave a Reply