Avocado Chocolate Mousse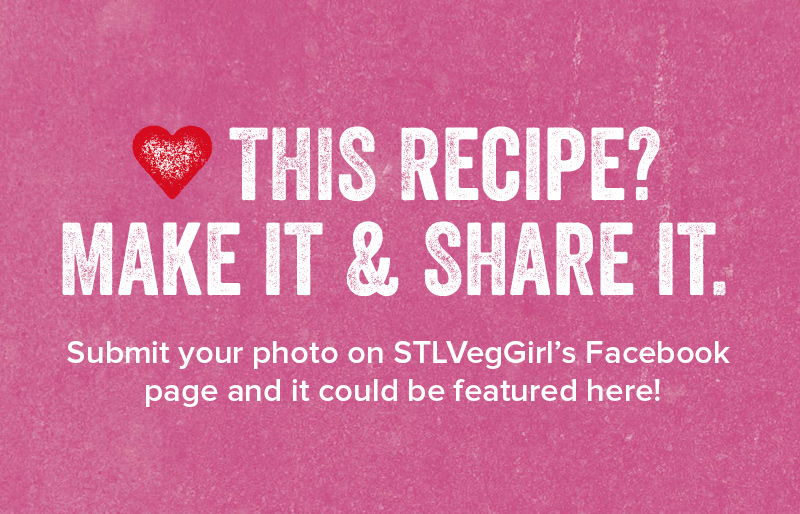 It's rich. It's creamy. It's not green.
You'll hate that I gave this to you.
Ingredients
Setup
4 avocados
½ cup agave nectar
½ cup raw sugar
1 TBS vanilla extract
1 cup unsweetened cocoa powder
Directions
Process all ingredients in a food processor until smooth and serve immediately over fresh strawberries, or let chill in refrigerator.
Video
How did this recipe work out?
Leave a Reply