Dill Flavored Autumn Roasted Root Vegetables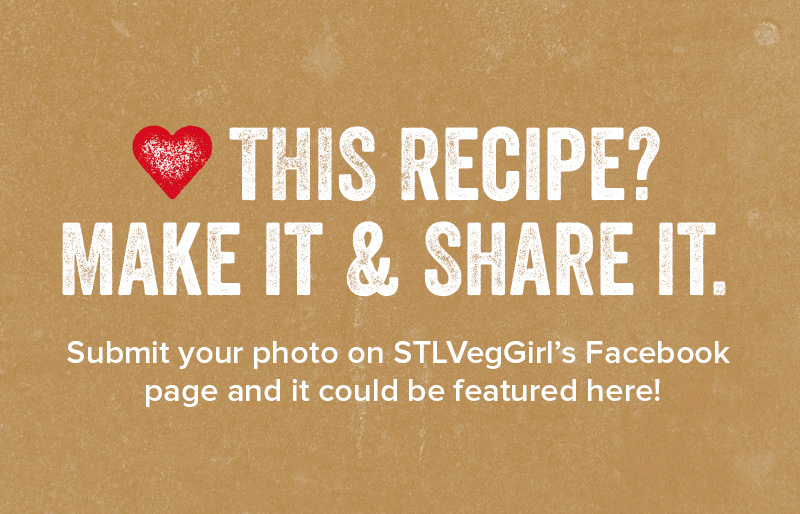 The sweetness of the natural sugars from the vegetables coupled with the freshness of the dill offers a complex yet lovely flavor. Add the creamy tahini sauce and you have instant comfort food. 
Ingredients
Setup
4 carrots, 2 parsnips, 2 sweet potatoes, 3 beets, 1 turnip, peeled and cut and chopped into uniformed bite sized portions
One onion, peeled and cut into fourths
5 garlic cloves, peeled
1/2 teaspoon of salt
Fresh or dried dill
Tahini sauce ingredients:
¾ C oil and salt-free tahini paste
¼ C water
1 teaspoon garlic powder
Juice of ½ lemon
2 tablespoons balsamic vinegar
Scant of salt
Handful of fresh dill or 2 TBS of dry dill
Directions
Vegetables:
Preheat your oven to 375°.  In a large mixing bowl, toss all the vegetables with a 2 tablespoons of water, salt and dill. Lay the vegetables out on a parchment paper lined baking pan and try not to let them overlap so they cook evenly. Bake for 45 minutes, tossing once.  Serve immediately with Tahini Dill Sauce (recipe follows).
Tahini Sauce:
Blend all ingredients together; add more water as needed if it is too thick. Add dill at end and continue to blend for another couple of seconds.  Serve immediately.
Serves 4
How did this recipe work out?
Posted by
Ben
on
Jul 7th, 2017
I made this today, and it was a total success. Thanks for the rpicee! I would never have thought to put sesame in a crumble, but it turned out delicious. I lowered the sugar in the fruit mixture to a scant 1/3 cup, and it was still sweet enough.
Posted by
caryn
on
Jul 7th, 2017
Thanks Ben! It's a crowd pleaser!
Leave a Reply