Hangover Casserole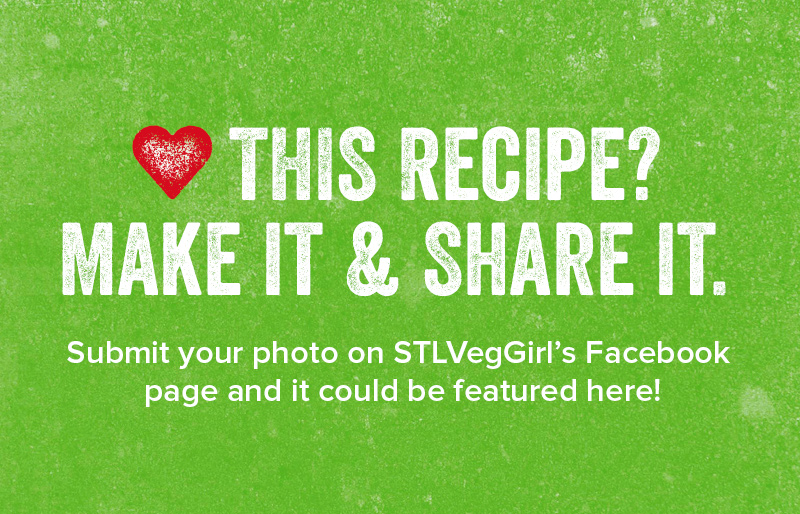 Make this when you're sober.  Eat it when you're not.  So good you'll even remember it.  Promise.  (Don't forget to turn the oven off!)
Ingredients
Setup
1 14-16oz package of firm tofu (not silken)
2 C unsweetened soy milk
4 TBS nutritional yeast
1 TBS turmeric
1 TBS curry
1 TBS cumin
½ TBS chili powder
1 tsp celery seed
Salt/pepper to taste
¼ C vegan cheddar cheese, shredded
¼ C vegan mozzarella cheese, shredded
2 TBS olive oil
2-3 garlic cloves, minced
1 small yellow onion, diced
½ red bell pepper, diced
½ poblano pepper, diced
4 oz crimini mushrooms, sliced
4 oz vegan sausage, diced (Gimmie Lean is good)
3 slices of sourdough bread, toasted and cut into cubes
3 slices of vegan bacon
1 beefsteak tomato, sliced
Hot sauce (optional)
Directions
Drain and wrap or press the tofu to extract as much water as you can.  In a large bowl, crumble the tofu with your hands and mix in the milk, nutritional yeast, spices and finally the vegan cheeses.  Set mixture aside.
In a large skillet, sauté the onion in olive oil until soft (about 3 minutes). Add in the peppers and mushrooms.  Continue to cook for another 2-3 minutes.  Add garlic and sausage.  Continue to cook until sausage is lightly browned.  Careful to not burn the garlic.
Lightly grease an 8X8 dish or a pie plate and line with bread cubes.  Distribute sautéed vegetable/sausage mixture over bread.  Pour tofu mixture on top and mix to incorporate all ingredients.  Lay three slices of vegan bacon on top.  Cover dish and allow to refrigerate over night.
THE NEXT MORNING-
Preheat oven to 350°.  Uncover casserole and place tomato slices on top.  Bake for 40-50 minutes until it begins to bubble. Allow it to sit for about 15 minutes before serving.
Top with hot sauce and indulge!
Video
How did this recipe work out?
Leave a Reply