Searching for recipies that include curry powder: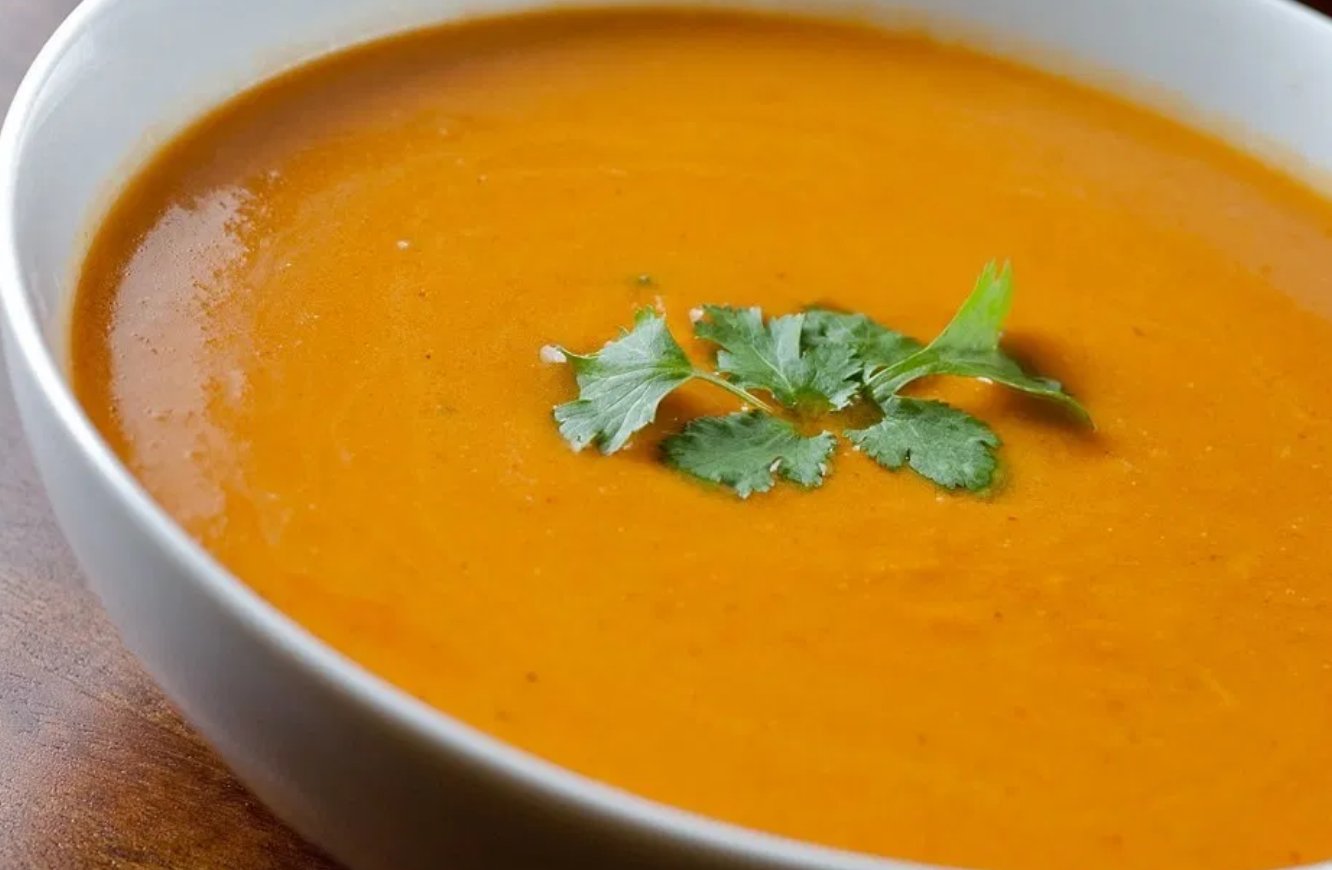 Creamy, coconutty soup with a hint of spice from your favorite curry. This has got cozy written all over it.
---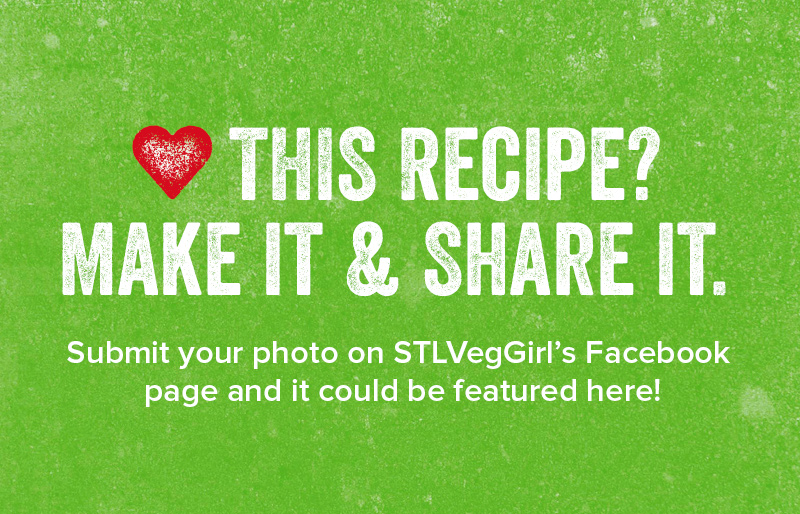 Make this when you're sober.  Eat it when you're not.  So good you'll even remember it.  Promise.  (Don't forget to turn the oven off!)
---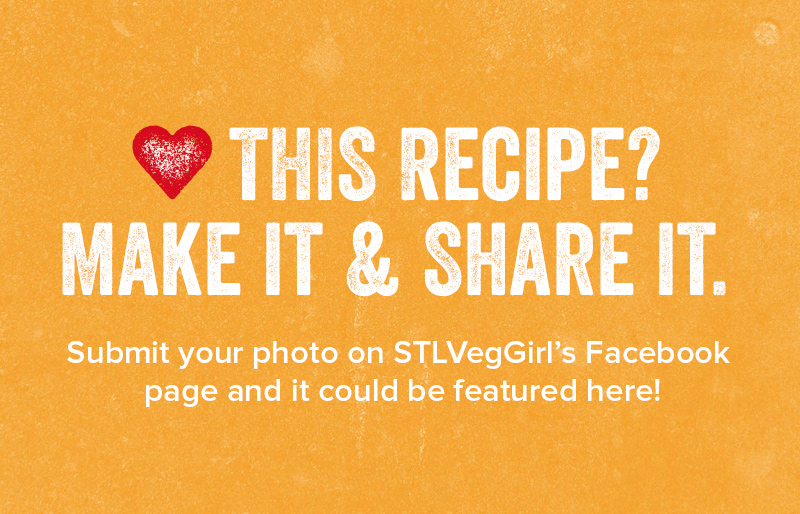 A ho-hum staple just got a kick in the pants.  My brother who wouldn't eat anything green if his life depended upon it actually went back for seconds when I brought this to the table.  Now, there is a testament.
---