Spiced Up Corn Casserole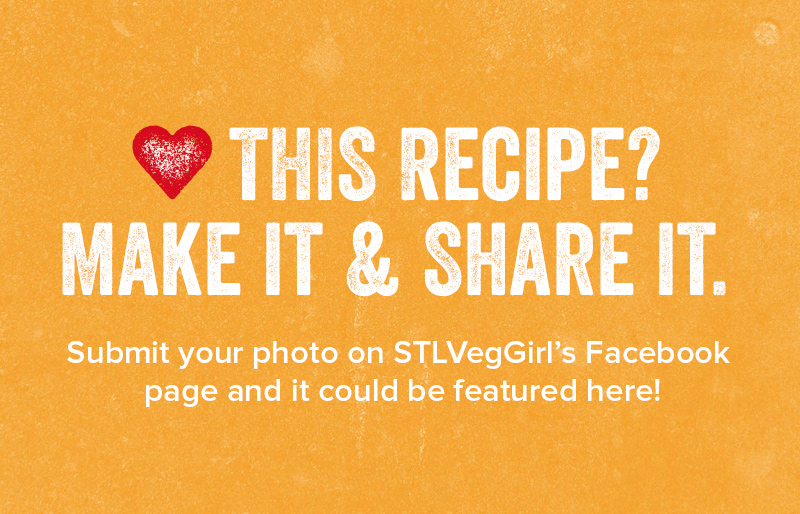 A ho-hum staple just got a kick in the pants.  My brother who wouldn't eat anything green if his life depended upon it actually went back for seconds when I brought this to the table.  Now, there is a testament.
Ingredients
Setup
3 C fresh or frozen (thawed) corn, divided
¼ C frozen spinach, thawed and drained
6 oz soft tofu, drained and most of the water soaked out
3 TBS hemp milk (or other non-dairy, plain milk)
2 TBS nutritional yeast flakes
1TBS olive oil
½ yellow onion, diced
½ red bell pepper, diced
1 jalapeno pepper, seeded and diced
2 tsp curry powder
½ tsp turmeric
½ C brown rice flour
Salt/pepper to taste
Directions
Preheat oven to 350 °.
In a food processor, blend ½ of the corn, spinach, tofu, hemp milk and nutritional flakes. Place mixture in a large mixing bowl.   In a medium sized skillet, over medium-high heat, sauté the onion and peppers until soft (about 3-4 minutes).  Add this to the mixing bowl and incorporate the rest of the ingredients.  Once well integrated, pour into an oiled 8 X 8 baking dish. Bake for 45 minutes or until it begins to brown.  Take out of oven and let it sit for 10 minutes before serving. 
Video
How did this recipe work out?
Leave a Reply