Mini Rye Bread Pizzas (AKA: SOS)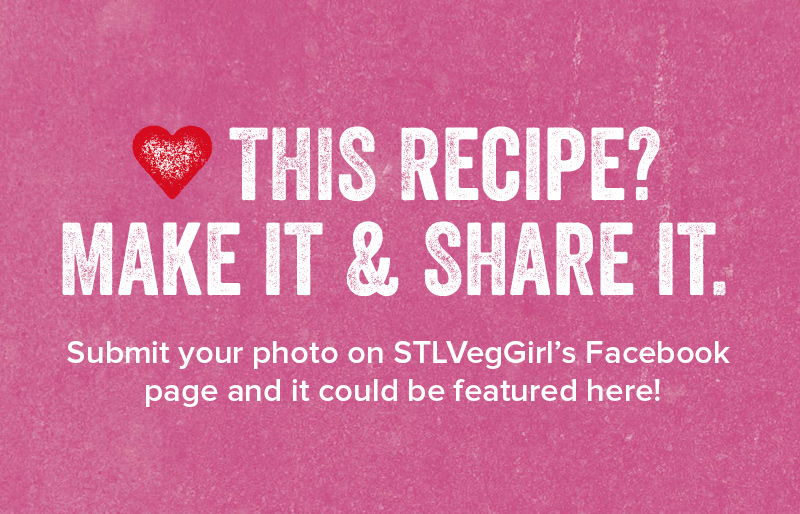 Call it whatever you'd like, but we all know this SOS perhaps now as an unidentifiable glob, of, well, something on a toasted mini rye that tastes nothing less than heavenly. 
Ingredients
Setup
Directions
In a large non-stick pan, over medium high heat, begin to cook the meat. You'll need to break it apart with a wooden spoon as it cooks. Once the edges begin to crisp up, transfer to a plate. Bring the heat down to medium and add in the butter then whisk in the flour to create a roux. Next, continue to whisk and add in the coconut milk. Once it in smooth, add back in your meat, garlic powder and ground pepper. As your meat is now incorporated into the roux, add in your cheese shreds. Once melted, scoop a tablespoon of the mixture on to each toasted mini rye. 
If you are taking this to a party, transfer the mixture to a glass bowl and cover. Toast your mini ryes at home.  Re-heat on stove top or briefly in a microwave and then assemble and serve.
How did this recipe work out?
Leave a Reply