Vegan Parmesan Cheese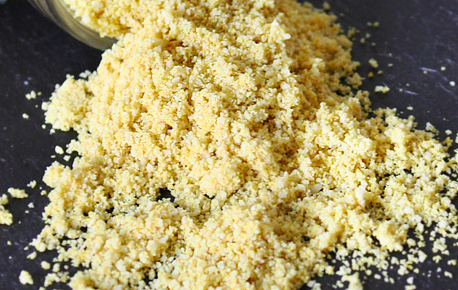 So quick and easy that this introduction is a higher word count than the recipe itself. You'll love it. 
Ingredients
Setup
1/2 C nutritional yeast
1 TBS walnuts
1/2 tsp salt (or more to taste)
Directions
In a food processor, pulse all ingredients until well blended.  Keeps in a sealed container in the refrigerator for one month.
How did this recipe work out?
Leave a Reply