Vegetable Cheese Sauce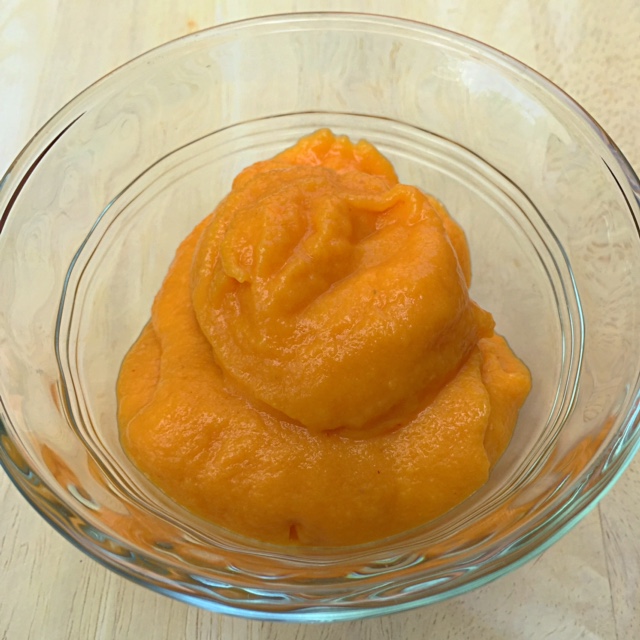 I pour this stuff on everything! Top on potatoes, dollop on burgers, dip in broccoli, swirl into a bisque. This low fat, and oil-free cheesy sauce will be your next go-to.
Ingredients
Setup
3 carrots, peeled and chopped into thirds
1 russet potato, peeled and chopped into large sections
1/2 white onion, peeled and roughly chopped
1/2 cup regular soy milk
1/4 cup nutritional yeast flakes
1 1/2 teaspoons garlic powder
1 teaspoon onion powder
1 teaspoon paprika
1/2 teaspoon sea salt
1/4 turmeric powder
Directions
Heat up water in a sauce pan over high heat. Bring to a boil and allow the carrots, potato and onion cook for about 10 minutes. Drain and transfer to a blender. Add in the remaining ingredients. Blend until creamy. Adjust to taste and serve.
Will keep in a covered container in the fridge for about a week. Re-heat on stove top, stir well and serve again.
Makes approx 1 1/4 cups.
Serves 4
How did this recipe work out?
Leave a Reply