Beyond Meat "Chicken" Tetrazzini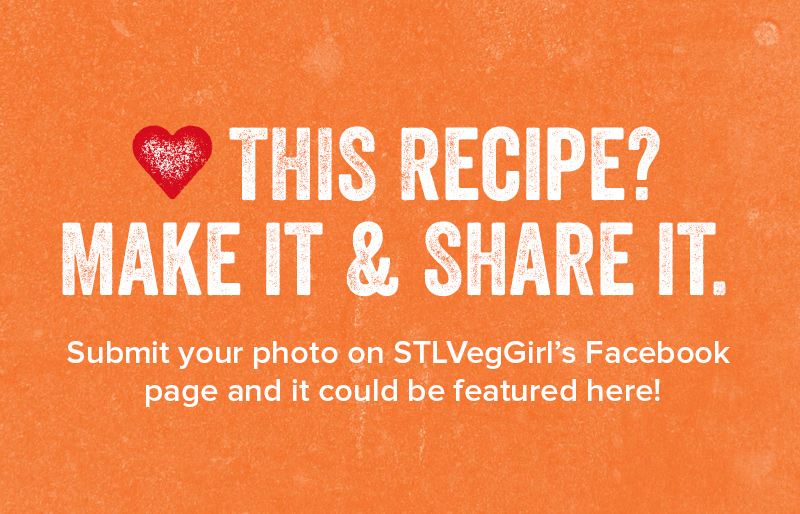 Ya know when as a kid, you are forced to eat something so often that sooner or later you are totally turned off by it, for like, umm…EVER?! I recently had this conversation with someone who had this experience with beets (too bad, they really are delicious when roasted). 
Well, my too much of a good thing comes not in the form one single food, but rather an entire meal; and that for me was Chicken Tetrazzini.
Chicken Tetrazzini or 'Tet!' as my dad used to call it in grand anticipation, (I'm still not sure how that man did not tire of it) is a casserole complied of noodles, heavy cream, chicken and Parmesan as it's main ingredients.  Even today as I strictly adhere to my plant-based (vegan) diet, it doesn't sound really that bad. But, again, too much of a good thing, is well, not good.
Now, for whatever reason that still baffles me, I have been thinking about that dish a lot lately.  I love a good challenge, one where I am the underdog and come out swinging (Sounds dreamy, huh?  Yeah, it doesn't happen too often). With the handful of non-vegan ingredients, I challenged myself to not only make Tet, but make it just like moms; I wanted to be transported back (mumble mumble) years ago and fill the house with the scent of Tet AND it had to look like it, too. 
I started swapping. The butter was now Earth Balance. The original called for all-purpose flour, so I substituted in One Degree Organic's Whole Wheat Flour (read about them!). Noodles were now egg free, heavy cream was swapped for non-dairy plain coffee creamer (I used So Delicious) and the chicken was now, Beyond Meat. I added in a little dried rosemary and made my own Parmesan using nutritional yeast, walnuts and a bit of sea salt.  
As the Tet cooked, the house slowly filled with that familiar scent.  And when I pulled it from the oven, I'll admit, I was nervous. Why? Many reasons: Did I do as well as mom, did I want to do as well as mom?, what if it totally sucks and I really can't veganize this — I would have failed.
I took a bite and almost began to cry as the memories came flooding back. The house was filled with the old familiar scent and I was tasting flavors of years ago. However, the ULTIMATE test was mom. Again, I was a little apprehensive as I served it up to her, and damn if that woman didn't inhale it! Now I can call the recipe a success.
Ingredients
Setup
¼ C whole wheat flour
½ tsp salt
½ tsp pepper
1 ½ TB dried rosemary
1 ¼ C vegetable broth
7 oz spaghetti noodles
1 pint of sliced baby bellas, lightly sauteed
½ C vegan parmesan (recipe follows)
Vegan Parmesan
¼ C walnuts
1 tsp salt
Mix all ingredients in a mini food processor and store in an airtight container in the refrigerator.
Directions
Preheat oven to 350 °. 
Melt the Earth Balance in a large sauce pan over low heat. Blend in the flour salt, pepper and  rosemary. Stir until well mixed. Mix in broth and creamer and continue to stir. Add noodles, Beyond Meat and mushrooms.  Once well integrated, pour mixture into an 8 X 8 casserole dish, top with vegan Parmesan and bake uncovered for 30 minutes or until bubbly. Broil for 1 minute for a browned crispy top.
How did this recipe work out?
Leave a Reply