Garden Fresh Pesto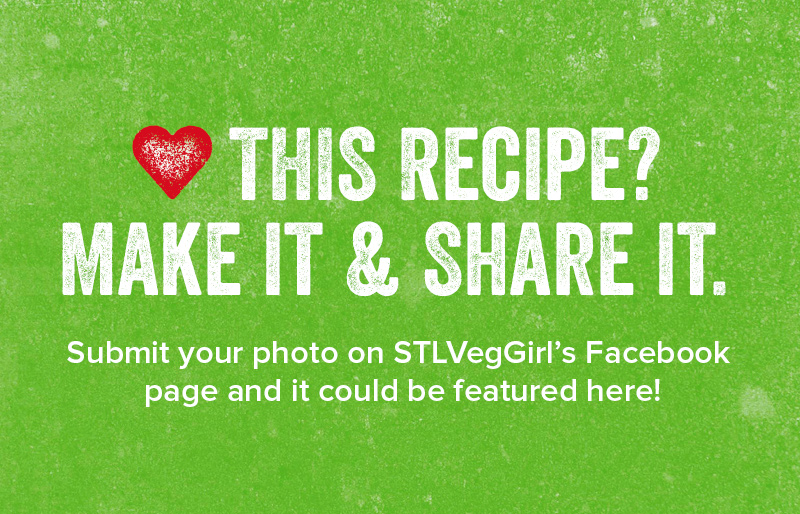 I'm always playing with pesto (I think there are like 4 on my website!), I think it's because I always have an over abundance of basil and an obsession with condiments. This Garden Fresh Pesto is really so beautiful. Sure, the nutritional value is boosted by adding in the walnuts, but the lack of oil and the bit of lemon really lighten it up. You're getting plenty of fats from the whole food, so this emulsifies well.
Use it as a sandwich spread, in your pasta, as a pizza base etc.
Ingredients
Setup
2 cups fresh basil leaves
1 1/2 cups walnuts
2 garlic cloves
1⁄2 cup nutritional yeast
1⁄3 cup pine nuts
juice of 1/2 lemon
pinch of salt
1⁄2 cup water
Directions
In a food processor add the basil, walnuts, garlic, nutritional yeast, pine nuts, lemon and salt.  Let it run for about 20 seconds, stopping to scrape down the sides. Add in the water slowly. If you like a thicker pesto, simply do not add as much water. Chill and allow for flavors to develop. In a sealed container, it will keep for 5-7 days in the fridge.
Makes 2 cups
How did this recipe work out?
Leave a Reply