Searching for recipies that include pine nuts: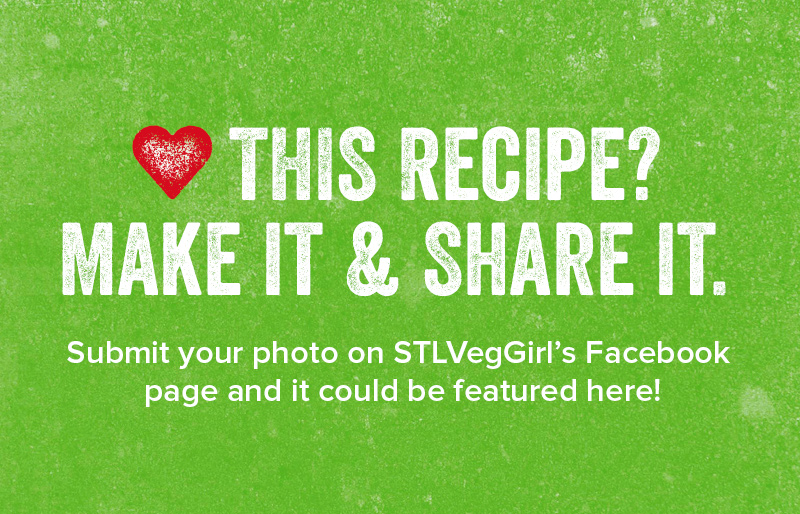 I'm always playing with pesto (I think there are like 4 on my website!), I think it's because I always have an over abundance of basil and an obsession with condiments. This Garden Fresh Pesto is really so beautiful. Sure, the nutritional value is boosted by adding in the walnuts, but the lack of oi...
---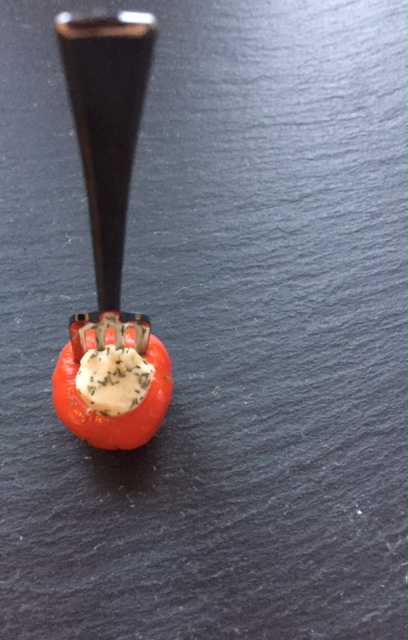 People often ask me what I miss eating since I have adopted a plant-based diet and the one thing that comes to mind is goat cheese. That pungent mouth blow coupled with the tanginess bookmarked only by the uniqueness of goat cheese is unforgettable and I think you'll like this rendition. Now, I miss...
---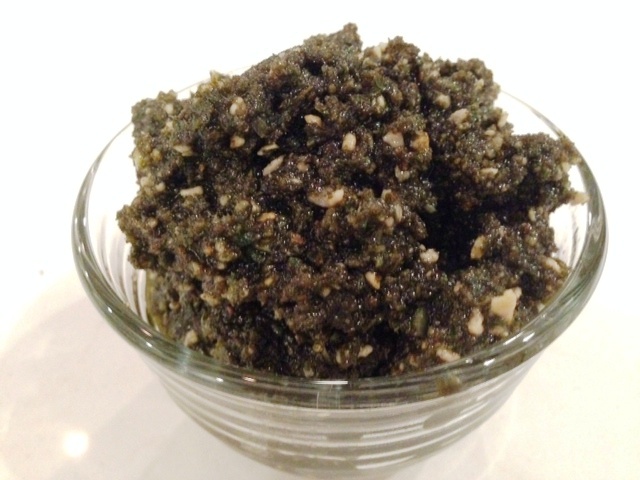 Who says pesto has to be made with only pine nuts?  And, does it really have to include cheese?   Um, no.   Team those little seeds (yes, pine nuts are seeds) with an omega-3 packed nut, whirl with a few other players and presto!  You, my friend, have Pecan Pesto!
---