Nut and Berry Gluten Free Vegan Mini Muffins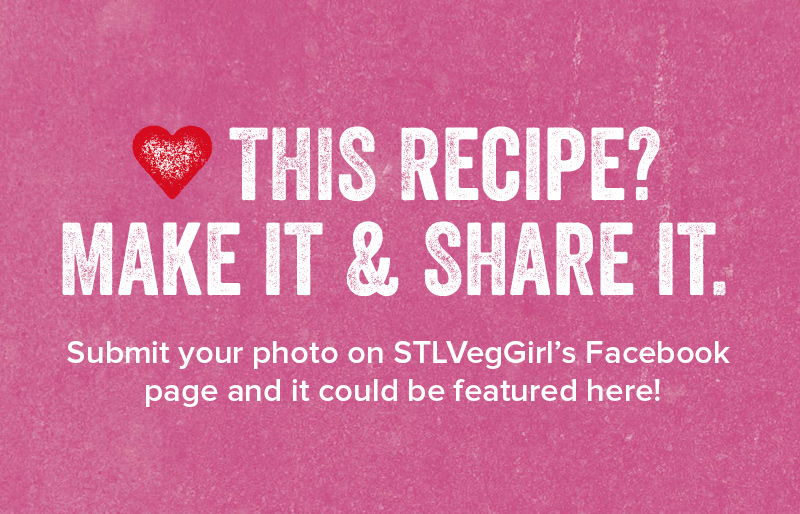 These minis are perfect for a quick on the run breakfast, pack 'em in the kid's lunch or have them ready as a snack for when they arrive home from school. 
Ingredients
Setup
1 C millet-chia flour *
1 C yellow corn meal (also called polenta)
4 TBS corn starch
2 TBS raw sugar
3 tsp baking powder
1/2 tsp baking soda
salt, scant
1 C unsweetened almond milk
¼ C water
Juice of ½ lemon
1 overripe banana
Handful of dried berries (chopped) of your liking
3 TBS chopped walnuts
Brown rice syrup (optional)millet
Directions
Preheat oven to 350°
Combine dry ingredients in large mixing bowl. Whisk together the wet ingredients in a smaller bowl until well integrated. Slowly add the wet to the dry and stir  until mixed. Add in the banana and continue to mix. Stir in the dried berries and walnuts.
Scoop the batter into the oiled mini muffin pan and bake for 30 minutes. About ½ way through the baking process drizzle some brown rice syrup over the muffins. Check the muffins with a toothpick and when it comes out clean, they are done. Allow to cool and serve.
*To make the millet chia-flour combine the millet and chia seeds in a high speed blender and mix on high until a fine grain (flour-like) is achieved.
Note:
You can add in mini chocolate chips or dried coconut in place of the berries.
Regular gluten free flour can be substituted for the millet/chia mix. If you're not concerned about gluten, regular whole wheat flour is fine as well.
How did this recipe work out?
Leave a Reply