Searching for recipies that include polenta: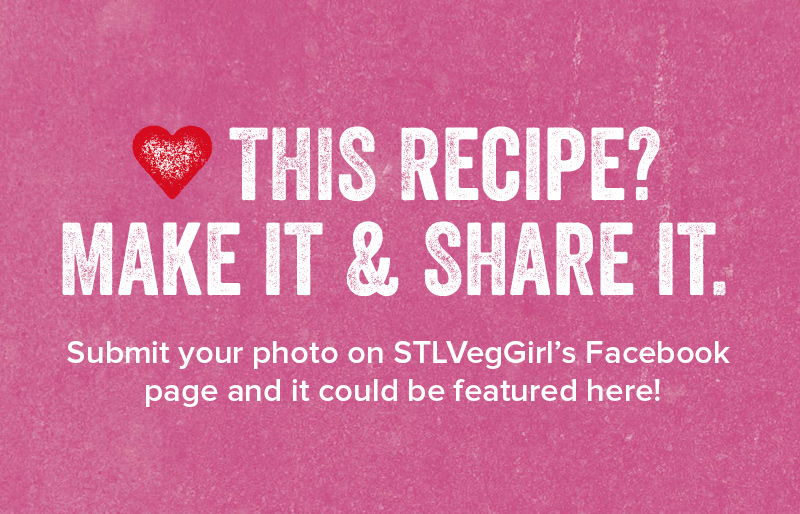 These minis are perfect for a quick on the run breakfast, pack 'em in the kid's lunch or have them ready as a snack for when they arrive home from school. 
---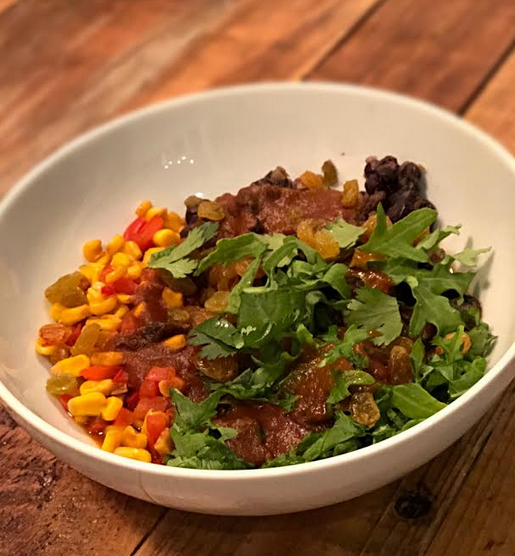 Craving Mexican tonight? This tamale bowl is perfect! The creamy, cheesy polenta is a surprise at the bottom, topped with roasted corn, sweet bell peppers, a back bean and green chile mixture, fresh baby kale and topped with a spicy, smoky chipotle tomato sauce!
---