(I wish they made these at the) Ballpark Nachos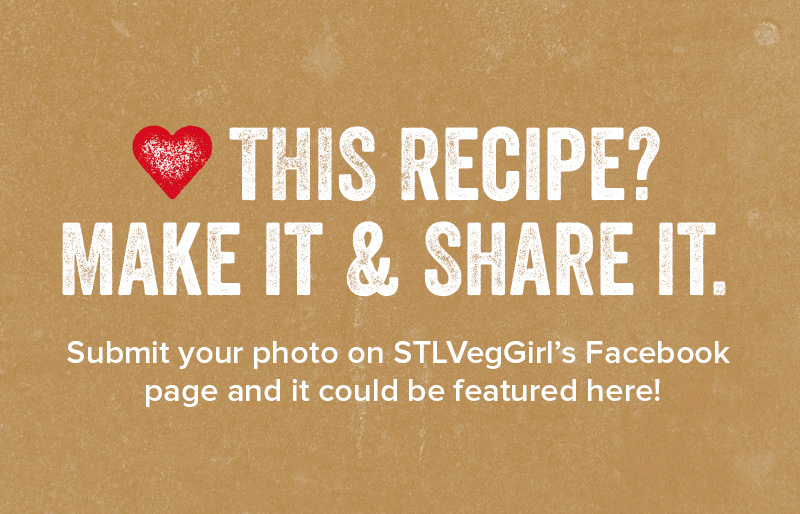 Yeah, sure they'd be like $85 at the ball park, but how awesome would it be?
Ingredients
Setup
Whole grain tortilla chips
203 Roma tomatoes, chopped
1 bunch of green onions, sliced thinly
1 1/2 C (14 oz can)  black beans, drained and rinsed
1 C roasted and frozen corn
small can of black olives, sliced
jalapenos, sliced
vegan nacho cheese sauce
Cheese Sauce:
1 C unsweetened coconut milk beverage (I like So Delicious)
3/4 C nutritional yeast flakes
4 TBS old fashioned rolled oats
1 tsp onion powder
1 tsp garlic powder
1 1/2 tsp yellow miso paste
2 tsp arrowroot
1 tsp lemon juice
Directions
Lay half of the chips on plate, cover with half of the beans, and half of the corn.  Add the rest of the chips followed by the remainder of the beans and corn.  Add jalapenos, olives and ½ of the tomatoes.  Pour Vegan Nacho Cheese on top.  Garnish with remaining tomatoes and green onions.
Cheese Sauce
Blend all ingredients well in a blender and heat on stove top in a small sauce pan.  Stir often until it bubbles and becomes thick.
Video
How did this recipe work out?
Leave a Reply