Searching for recipies that include roma tomatoes: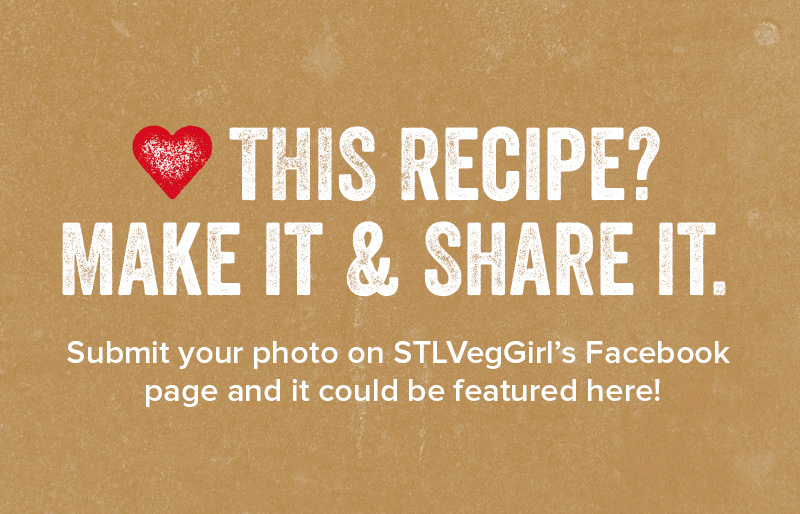 Yeah, sure they'd be like $85 at the ball park, but how awesome would it be?
---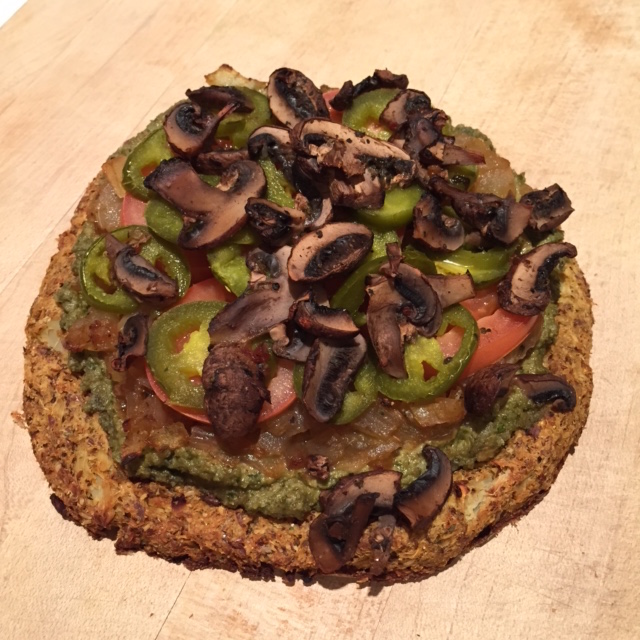 Pizza for one, hold the crap! Grab a few heads of cauli, create a bar of toppings and you've got a night of 100% plant-based pizzas crankin' in your kitch!  No added oils (if you make my stupid easy pesto) or flours in the crust create a good for you and gluten free pizza.  Put the phone down and d...
---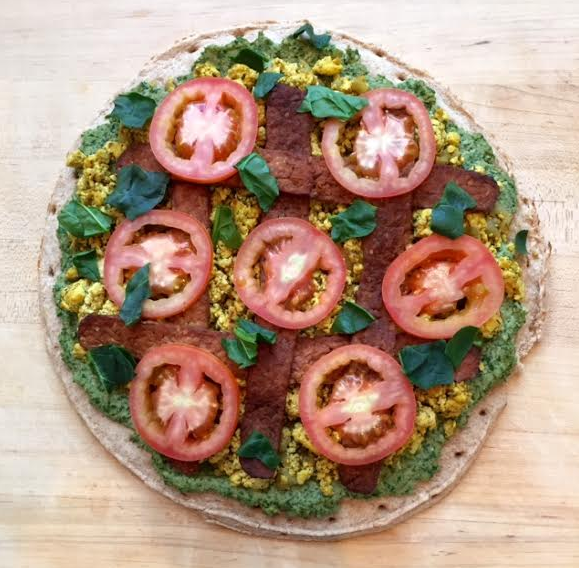 No way baby, this is NOT last night's dinner! This is your new breakfast: Breakfast Pizza. This plant-based, oil-free, guilt-free pizza does not require a hangover needed to nosh a pie in the a.m. You're starting off the day right with a kale and basil pesto, topped with creamy and cheesy organic t...
---