December 12, 2020, at 09:00 PM
virtual
Boost Your Performance: Tennis and the Plant-based Diet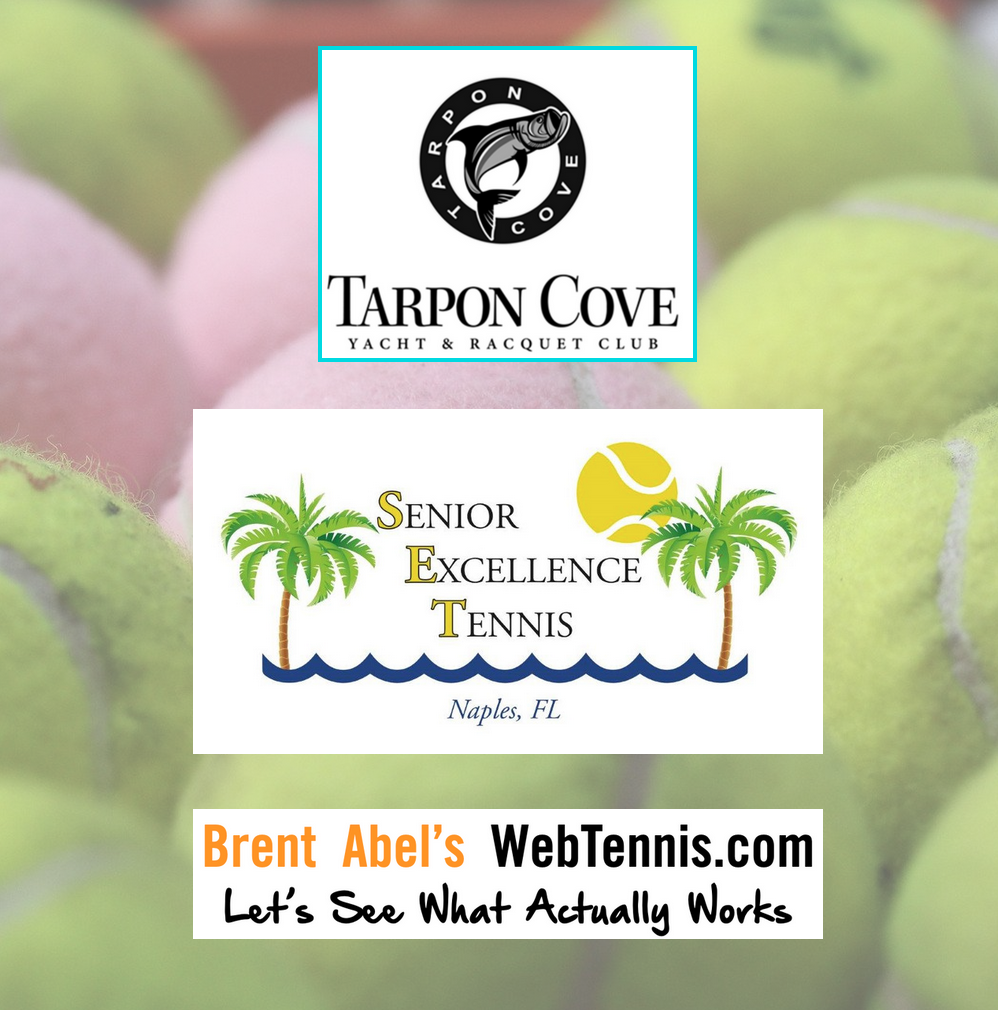 Along with plant-based Triathlete, Jim Loomis, MD, Founder of Center for Plant-based Living, Caryn Dugan, will host this three-hour, plant-based tennis immersion where you will understand why and how a plant-based diet will enhance your strength and performance on the court, and smooth out your recovery times, leading to better results.
This will be a virtual-live webinar where chat questions will be answered.
EARLY BIRD:
Register before December 1st to receive these added opportunities:
-A free tennis instructional course valued at $197 from Brent Abel
-A free instructional interview ($97 value) from both Brent Abel and Myke Loomis-Landauer
Valued at $297, you can register for this program for $34.99.
After December 1st, the price raises to $39.99 and the added opportunities above expire. This is a hot ticket!
Our agenda (all times are in CDT):
9:00-9:30: The Science Behind A Plant-based Diet and Performance
9:30-11:00: Recipes that Support Optimal Performance and Nutrition
11:00-11:15: Break
11:15-12:00: Q+A with with the pros!
-Brent Abel, Founder- WebTennis.com
-Myke Loomis-Landauer, Director of Tennis Operations-Tarpon Cove Yacht and Tennis Club and Co-Founder and Coach of SET Camps for Serious Senior Players, along with Phil Landauer and Mark Vines
-Jim Loomis, MD, Medical Director of both Barnard Medical Center , (a subsidiary of Physicians Committee for Responsible Medicine) and Center for Plant-based Living
-Caryn Dugan, CHWC, Founder of STLVegGirl and Center for Plant-based Living
ADDITIONAL INFORMATION
All classes require payment at the time of registration. We will broadcast via ZOOM. Twenty-four hours prior to class, you will receive an email containing:
1.     Log-in information to the class
2.     A PDF including Dr. Loomis's presentation and Caryn's recipes
Your registration also includes a private link to watch our event at your leisure.
+++REGISTRATION ENDS 5:00 CDT December 11+++
Was this event as much fun for you as it was for me?
Leave a Reply